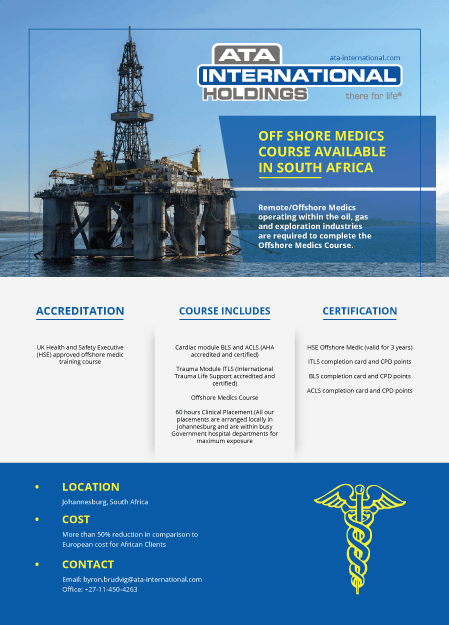 An innovative company's drive of zero harm to employees, with a continuous improvement of safety speaks to ATA International Holdings vision and mission, to exceed industry bench marks in Health and Safety Training. This is achieved by sourcing facilitators for their experience, knowledge and skill in the field of their expertise. We strive to offer an affordable service while still maintaining a high quality service ensuring we add value to the health and safety objectives of companies we service.
ATA International Holdings views training as an ongoing process to update and refresh knowledge while decreasing the effects of skills degradation which occurs overtime. Emergency Response Training Facilitators are considered experts in rescue training and all courses are certified through the University of Johannesburg. Our rescue facilitators have multiple deployments and experience in natural, industrial disasters and mine rescues throughout the world. All our facilitators consist of practicing subject matter experts, trainers, assessors and moderators in the field of rescue.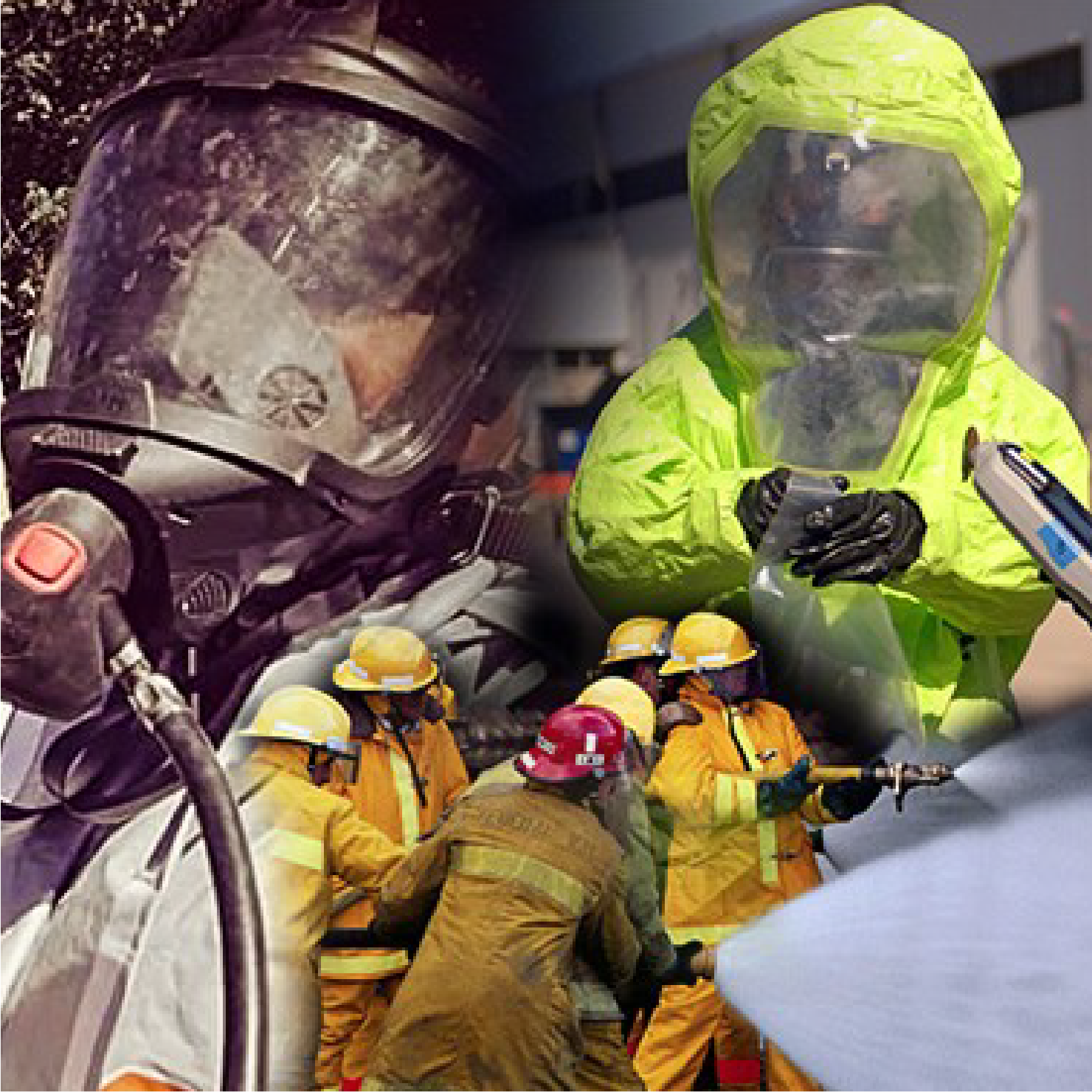 ATA International Holdings focuses on four key elements of Training: Safety, compliance, cost effectiveness, and engagement. By delivering training that meets all of these elements, ATA ensures the best trainee experience and learning outcomes possible.
WE AIM TO EXCEED CUSTOMER EXPECTATIONS BY DELIVERING:
Accredited training which is recognised nationally and internationally
Innovative training solutions tailored to customers' needs
Competitive pricing
Comprehensive training courses
Competent trainers with expert credentials and highly developed teaching skills.