ABOUT ATA INTERNATIONAL HOLDINGS
The ATA International story started in 2008 when the vision of our Director, Trevor Justus, saw the need and opportunity to offer world class training for all of Africa, changing the lives of individuals and the communities they serve. Our initial offerings started with Emergency Medicine Training, affording medical professionals access to the best learning facilities and opportunities in South Africa.
In the last 10 years we have expanded our solutions as well as our footprint throughout Africa and beyond, having successfully delivered our services to 34 of the 54 African countries. ATA International's solutions include; Medical Staffing, Medical Equipment Procurement and Exportation, setting up of remote Clinics and Emergency Vehicles.  Our unique and specialised team represents the core values of our organisation and embodies everything we stand for; unwavering commitment to excellence, delivering results and operating with continual professionalism, integrity, efficiency and passion.
What sets ATA International apart from our competitiors is our quality improvement measures, our total commitment to customer service and zero compromise on quality. This allows us to excel in providing the best possible products and services to our customers leaving a lasting footprint in the International Market.

Experts in Healthcare
& Emergency
Medicine fields


Bespoke
Turnkey Solutions

Committed to
Quality & Excellence

Exceed Industry
Benchmarks

Passionate about
Customer Service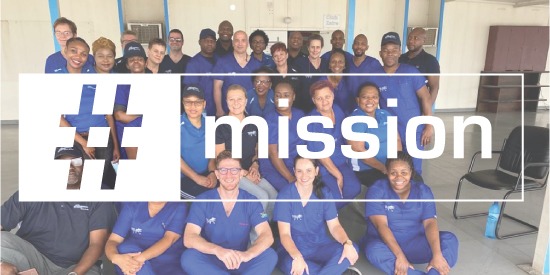 Our Mission
Our Mission is to provide turnkey Total Healthcare and Emergency Management Solutions, tailormade to our clients' requirements matching and exceeding industry benchmarks.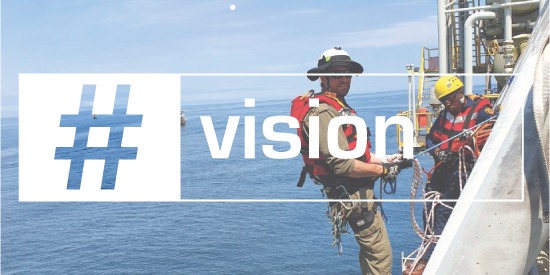 Our Vision
Our vision sees us expanding our offerings into the global village while living up to our motto THERE FOR LIFE® for the greater  good and for many years to come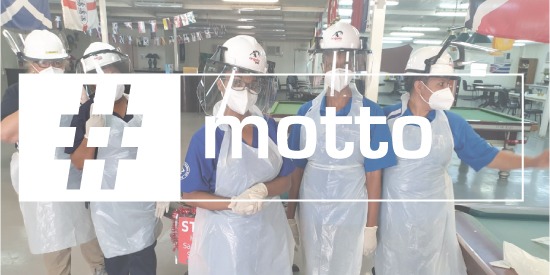 Our Motto
THERE FOR LIFE®, is what we strive to achieve through our service offerings; By being a loyal, reliable, trustworthy and reputable service provider that devotes its services to our clients for the long run
I knowledge my successful completion on your support on my training and your vision to build a capable society with regard to emergence response and resuscitation, again thanks for your commitment to help others to achieve the best in their life time – Dr. Ismail
This is honestly the best company I have worked for so far
Staffing
Well done, keep it up. I enjoyed every second of the training and my stay.
Facilitator was great, had good knowledge on the course content. We learnt a lot.
The course was simply FANTASTIC!
It's more than a pleasure to have been with you for the training. The service received from you was a privilege because the impact of those trainings is real and tangible even in my daily life.
Trusted by Industry Leaders