Striving daily to achieve excellence through our brand promise. We are THERE FOR LIFE®, for the greater good and for years to come!
Your future healthcare and emergency medical provider
Medical & Emergency HR management, Training, Local Staff Upskilling Programes, Aeromedical Evacuation Services, Risk Management, Supply-Chain and Procurement
Understanding Your Needs
Operating as a high functioning member of your team, ensuring Compliance, Duty of Care and Business Continuity.
Protecting your employees
Providing solutions specifically designed to help you maintain the health of your workforce, with a strong focus on Awareness, Training and Prevention.
When employees operate in high-risk and/or hazardous environments it is vital to have an Emergency Response partner you can trust in your time of need
Our years' of experience in the African landscape has allowed us to expand our services to the global village. From Africa we strive to attain global reach.
WELCOME TO ATA INTERNATIONAL HOLDINGS
ATA International Holdings has been providing training and risk management solutions to clients in Africa since 2008. ATA International Holdings is led by an African born team of managers, with over 30 years of experience in Training, Healthcare and Emergency Management Solutions. We believe clients choose to partner with us because of our in-depth local insight, experience and our ability to apply region-specific solutions. Our unwavering commitment to excellence and delivering results has allowed us to continually expand our footprint throughout Africa, having successfully delivered our services to 34 of the 54 African countries. Our profound understanding of the risks, compliance and mechanisms of emergencies enables us to advise and assist our customers with Total Health Care and Emergency Management Solutions. Not limited to the oil & gas, mining and construction environments. Our combined Staffing, Medical, Rescue Training and Equipment procurement expertise places us in a unique position to deliver cost-efficient solutions, without compromising on quality.
Watch the Video and find out what Healthcare or Emergency Solutions          we can offer you!
SERVICES OFFERED BY ATA INTERNATIONAL HOLDINGS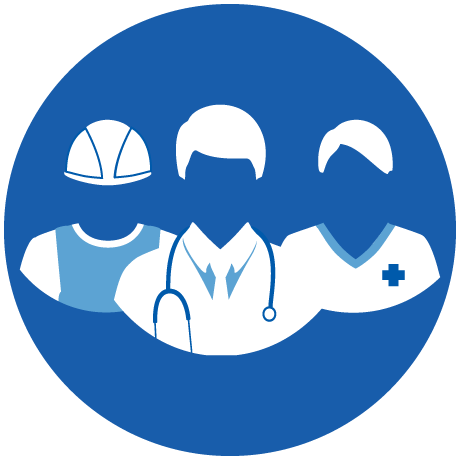 Medical & Rescue Services
Our site based medical staff are ideally positioned to assist with your on-site requirements. We supply paramedics for remote or industrial sites and appoint a full medical team to your hospital or clinic.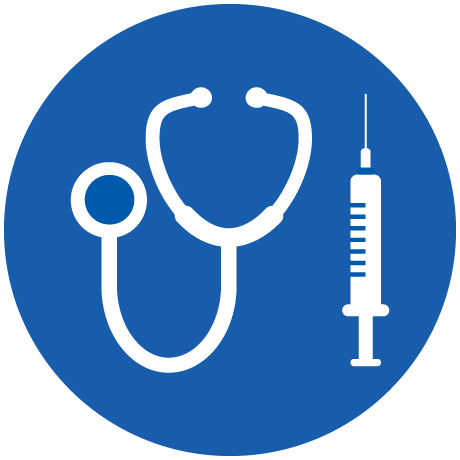 Medical Consumables
Our Procurement department can assist you with all of your Medical and Rescue Consumables offering you complete support and expert advice on the latest and most affordable products.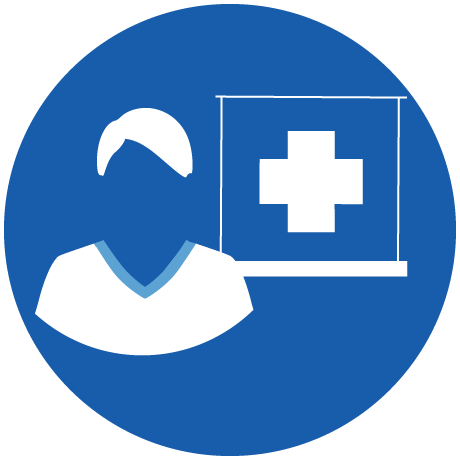 As one of the leading providers of training in Africa. We provide internationally certified and accredited courses in Medical training, Emergency response, Occupational Health & Safety either on-site or in South Africa.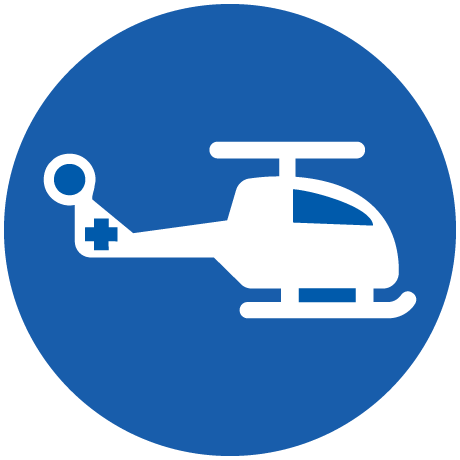 Aeromedical Evacuation Services
In the instance of a serious medical or rescue situation, we provide professional Emergency Air Evacuation services across Africa. Where all cases are transported to the closest suitable medical facility.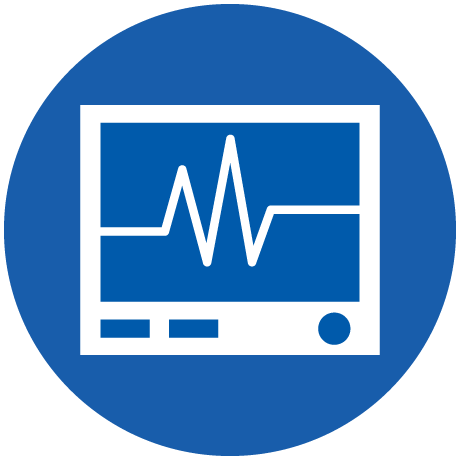 We are able to assist with all of your medical and rescue equipment needs and requirements. Including annual calibration and auditing of your current equipment.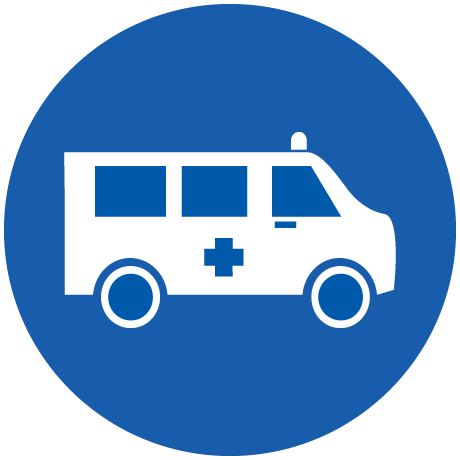 Emergency & Rescue Vehicle Solutions
We can assist with the conversion and fitment of emergency and rescue vehicles with a wide range of functions to suit your emergency mobility needs and requirements of patients and rescue response teams.
At the core of our business, we save lives. We are there for life, for the long run and for years to come! As part of our brand message we have...
read more
ALS Training in SA
I knowledge my successful completion on your support on my training and your vision to build a capable society with regard to emergence response and resuscitation, again thanks for your commitment to help others to achieve the best in their life time – Dr. Ismail
Locum worker
This is honestly the best company I have worked for so far
Staffing
Training in EMC SA
It's more than a pleasure to have been with you for the training. The service received from you was a privilege because the impact of those trainings is real and tangible even in my daily life.
Training in ALS SA
Well done, keep it up. I enjoyed every second of the training and my stay.
On-site Training ERT
Facilitator was great, had good knowledge on the course content. We learnt a lot.
On-site Medical training
The course was simply FANTASTIC!