ATA INTERNATIONAL HOLDINGS
EMERGENCY MEDICINE, STAFFING, RESCUE TRAINING,
MEDICAL EQUIPMENT & MEDICAL TRAINING
ATA International is your Total Healthcare and Emergency Management Solutions (THEMS) provider, reaching industry benchmarks through quality driven and cost effective packages aimed at Hospitals, Mining, Oil & Gas, Military, Infrastructure, Fire and Rescue and Emergency Services.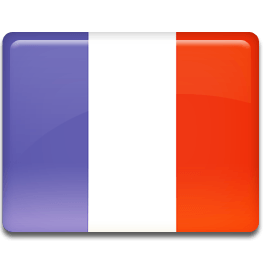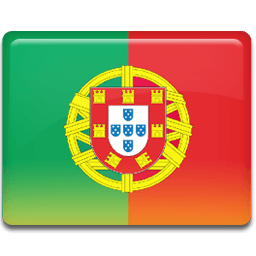 All training is available in French & Portuguese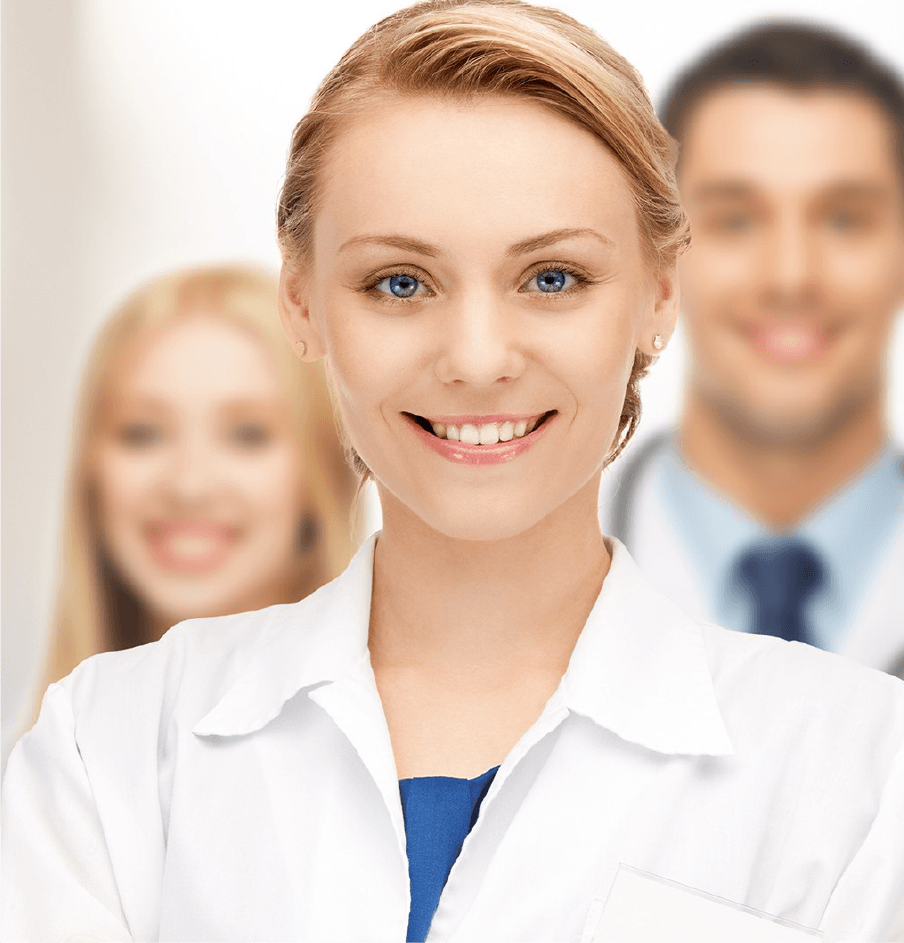 As your THEMS provider, we can assist you based on your staffing requirements from supplying a paramedic for your remote site to assisting and appointing a full medical team at your hospital or clinic.
We offer a full support service where you as the client are at liberty to employ and manage the relevant staff.
Our paramedics are predominantly hand selected from South Africa with years of operational experience. Our recruitment process will afford your organisation the benefit of minimal time wastage and sort after experts in the various fields.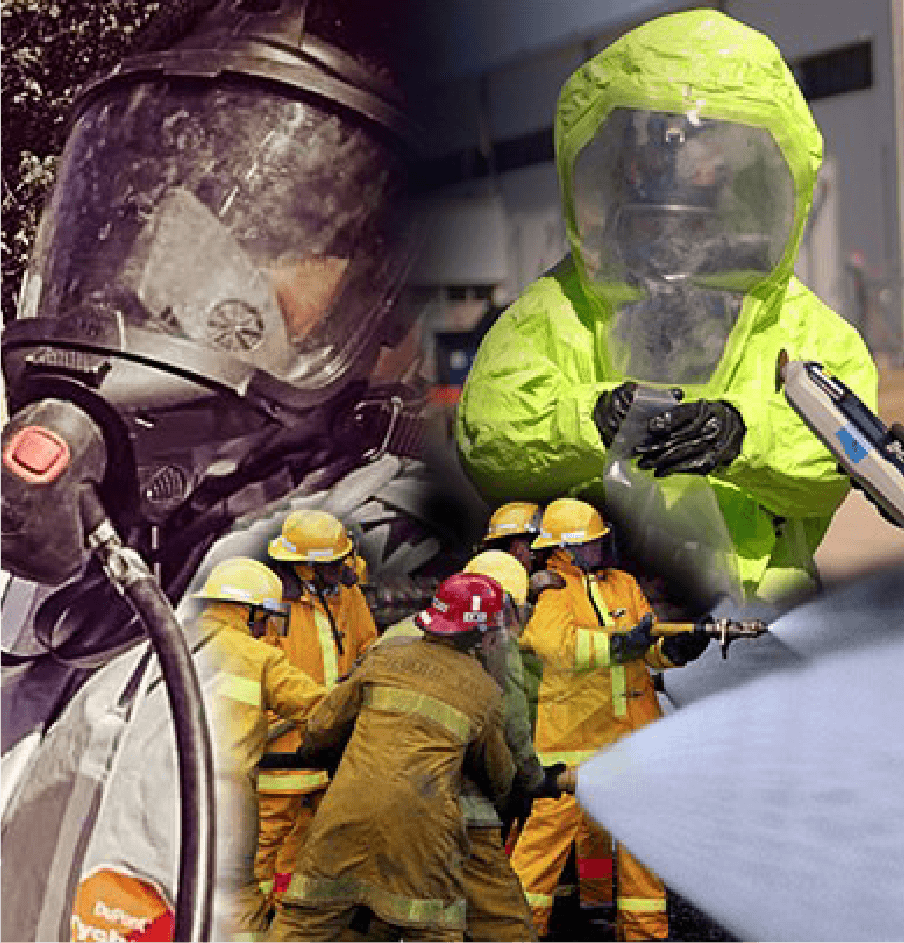 One of the Leading providers of Training in Africa. We provide internationally certified and accredited courses for Medical, Rescue and Occupational Health and Safety that promote industry relevant skill gains.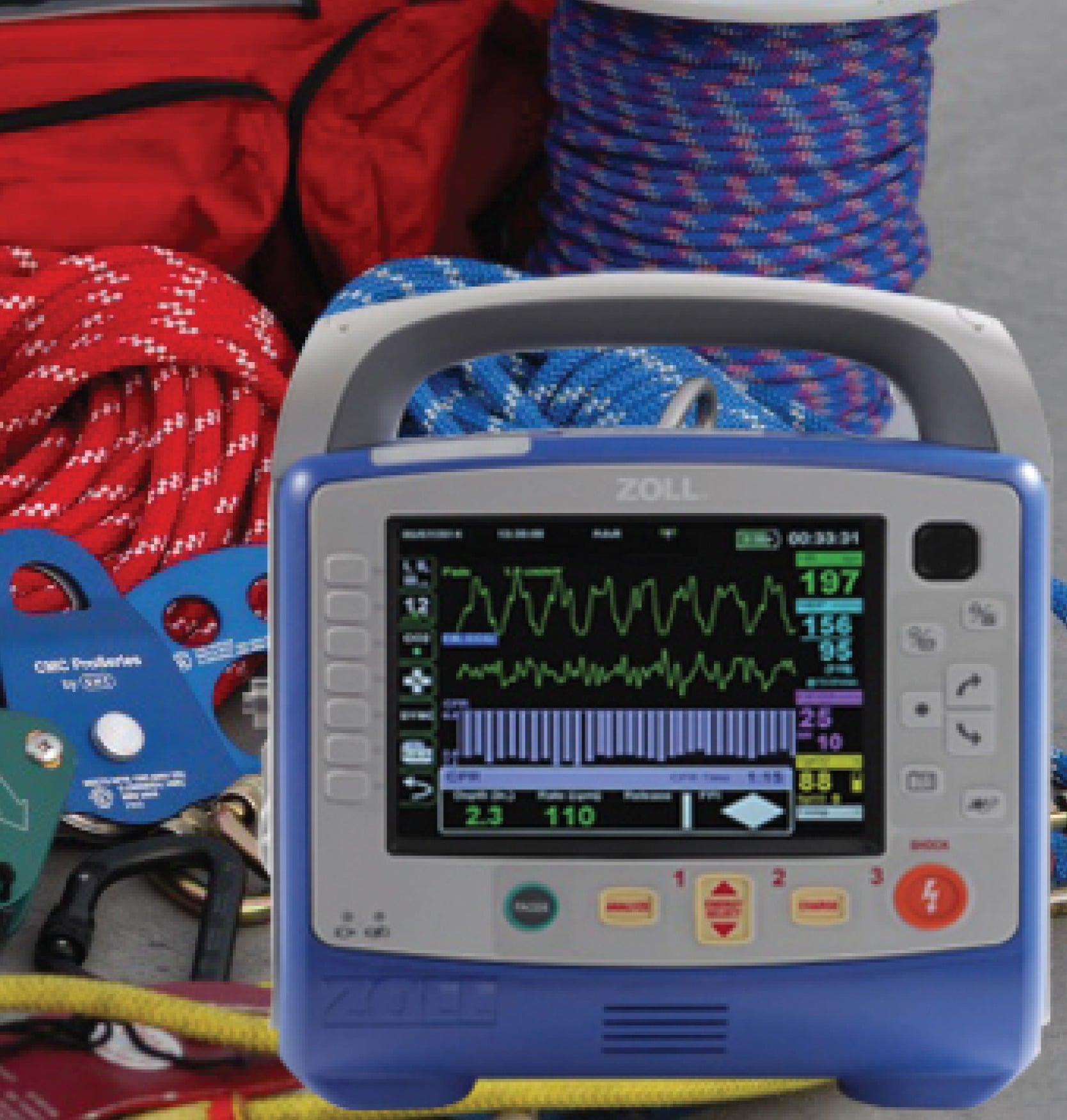 MEDICAL AND RESCUE EQUIPMENT
MEDICAL AND
RESCUE EQUIPMENT
ATA only sources the highest quality medical and rescue equipment from industry-trusted brands. All of the equipment is designed and manufactured using the latest technological advances, innovations, and materials. When it comes to finding the latest medical and rescue or equipment for your professional medical or rescue team ATA will deliver to the highest standards from procurement to delivery to suit the clients needs.
Experts in the field of emergency and health
Management solutions
Bespoke Turnkey solutions
Committed to quality and excellence
Exceed industry bench marks
Passionate about customer service
Locum worker
This is honestly the best company I have worked for so far
Staffing
Training in EMC SA
It's more than a pleasure to have been with you for the training. The service received from you was a privilege because the impact of those trainings is real and tangible even in my daily life.
Training in ALS SA
Well done, keep it up. I enjoyed every second of the training and my stay.
Onsite Training ERT
Facilitator was great, had good knowledge on the course content. We learnt a lot.
Onsite Medical training
The course was simply FANTASTIC!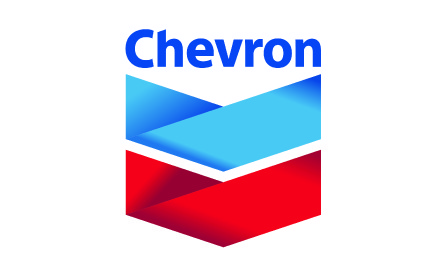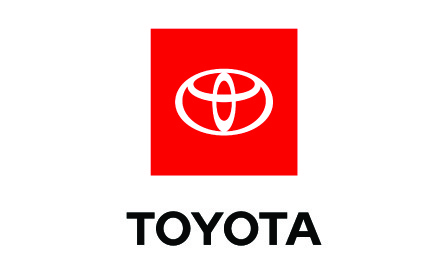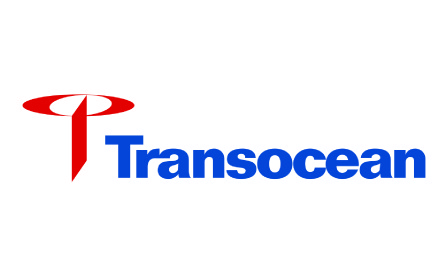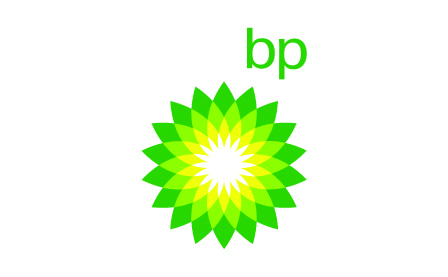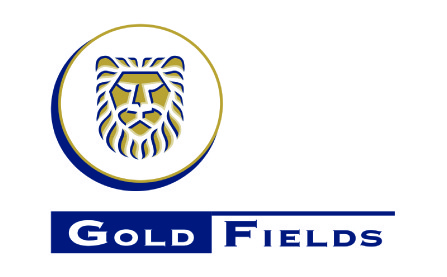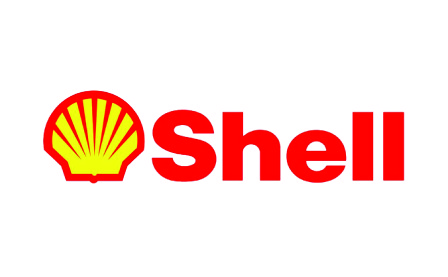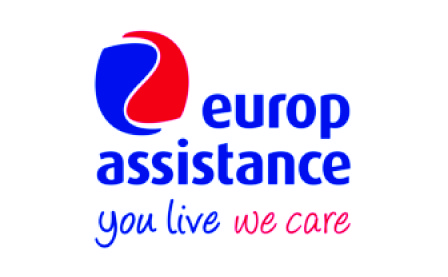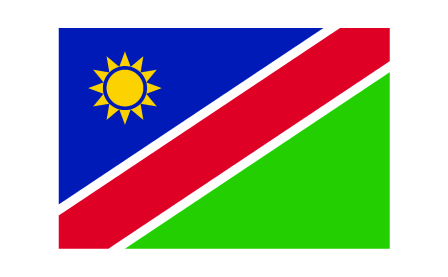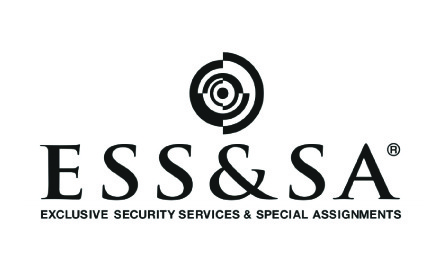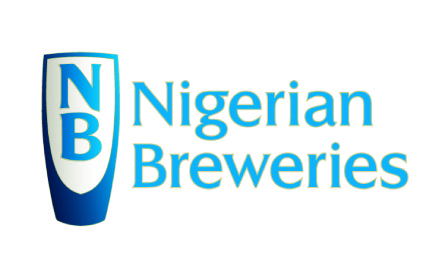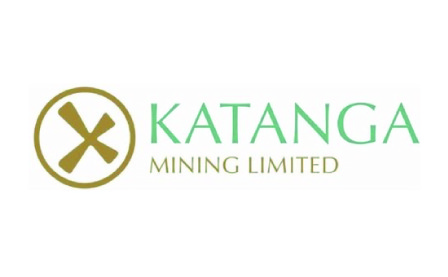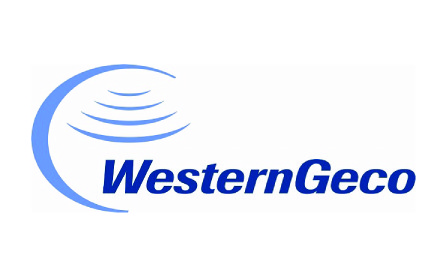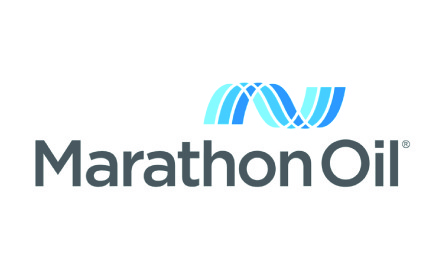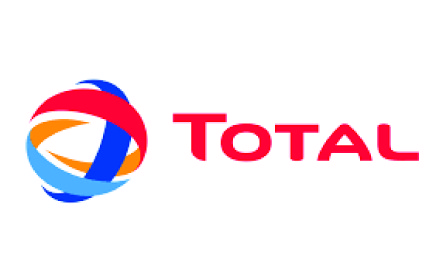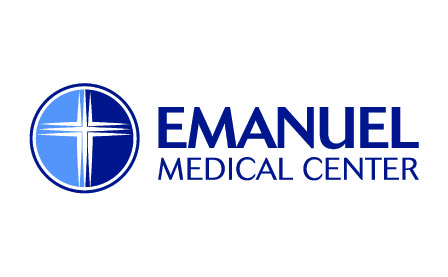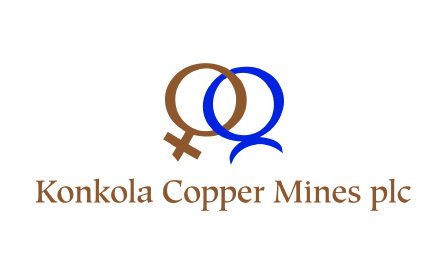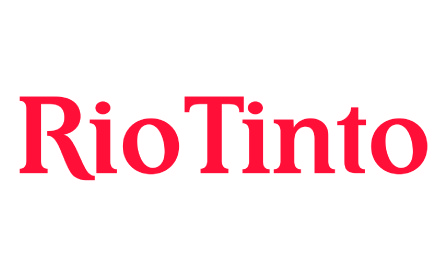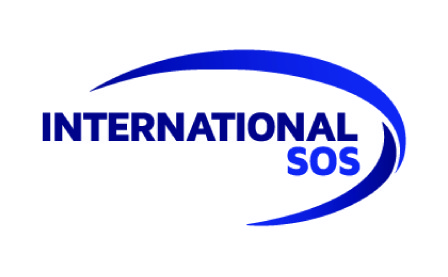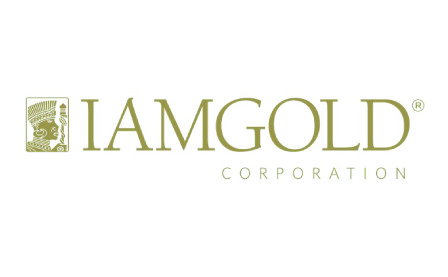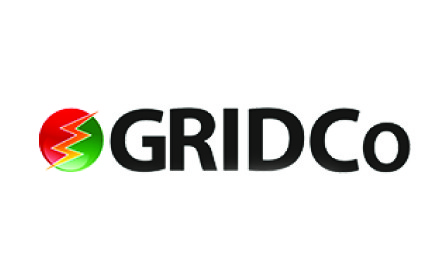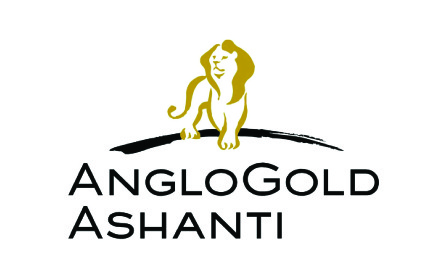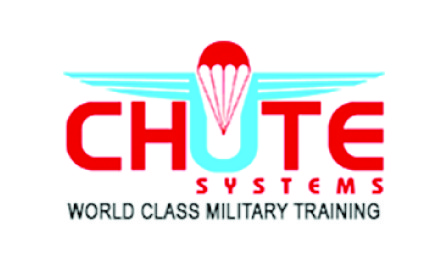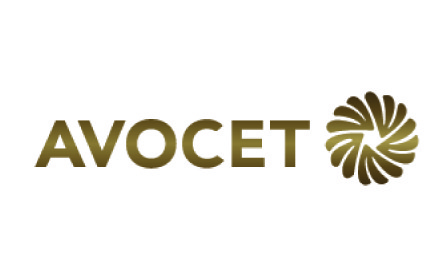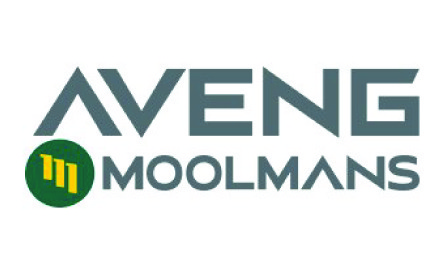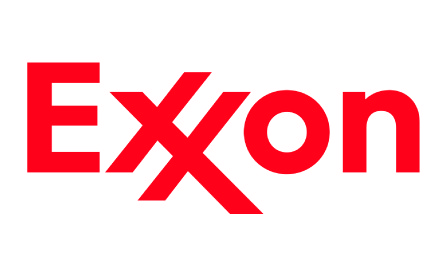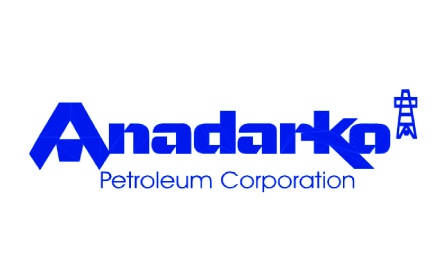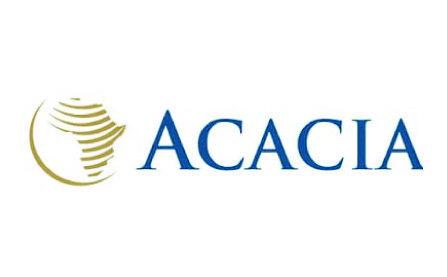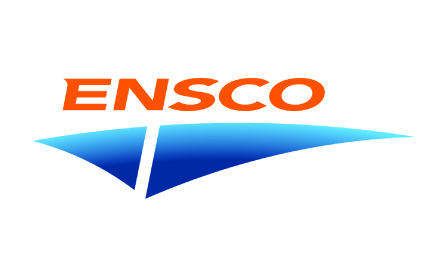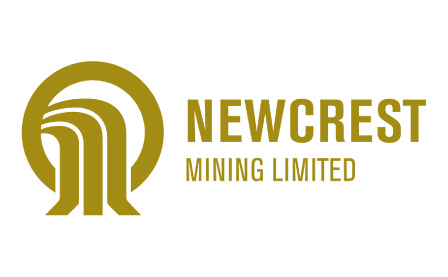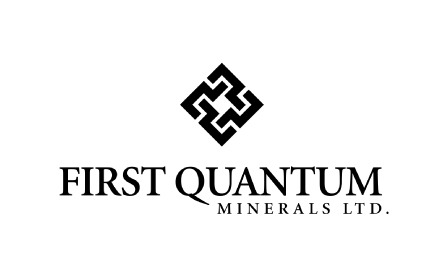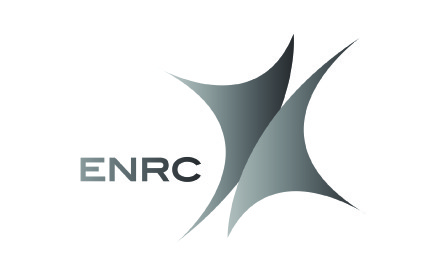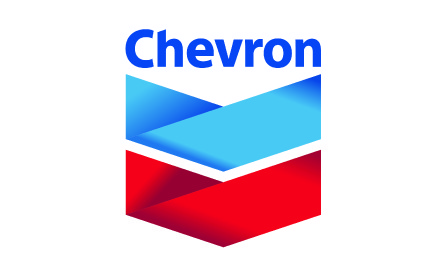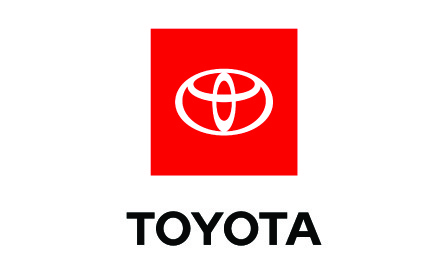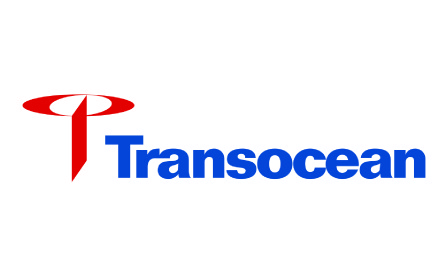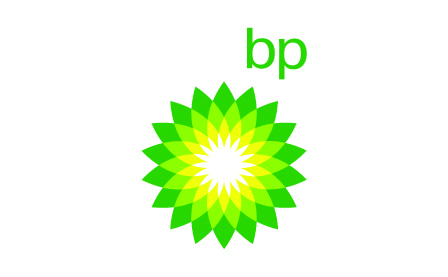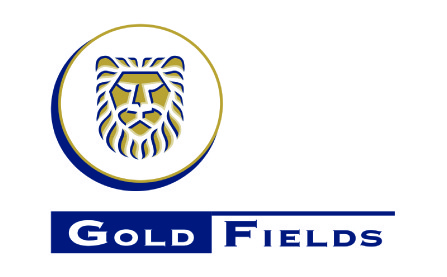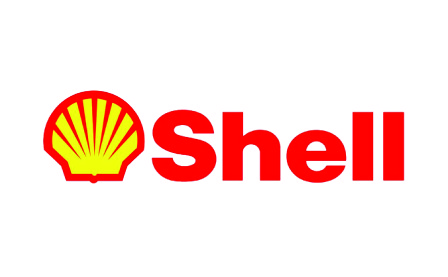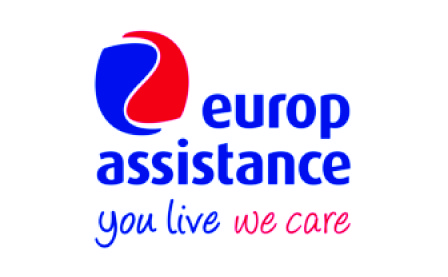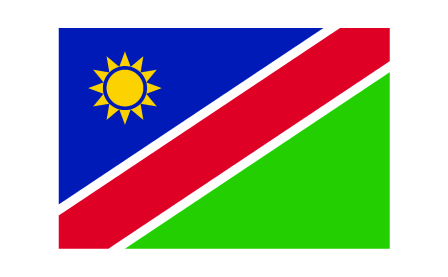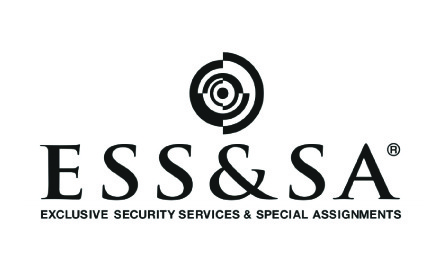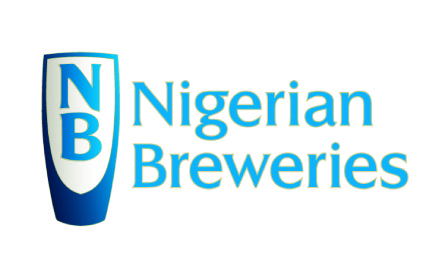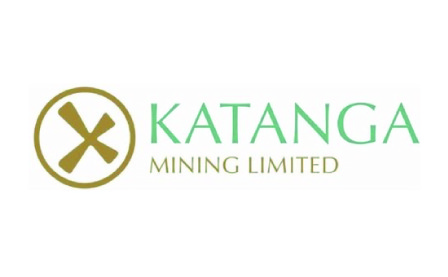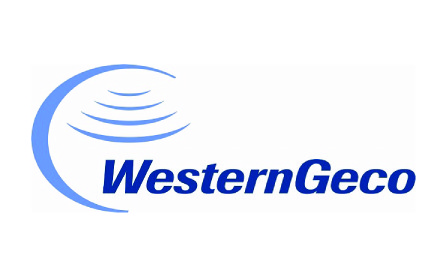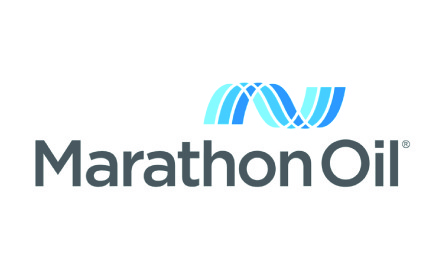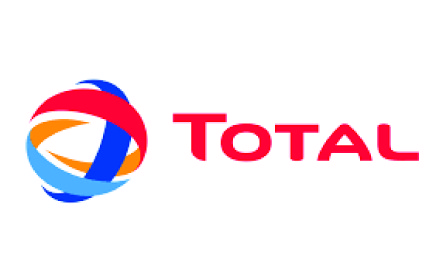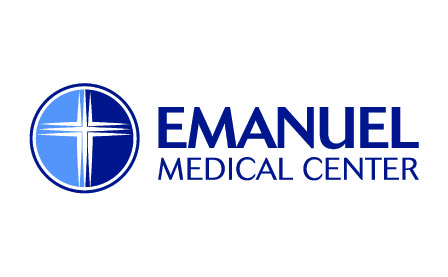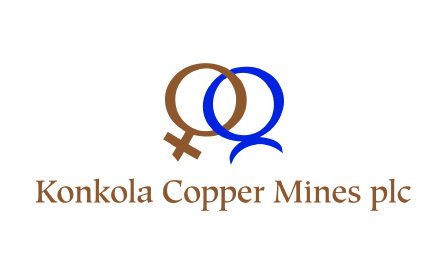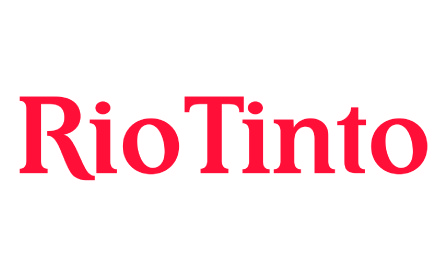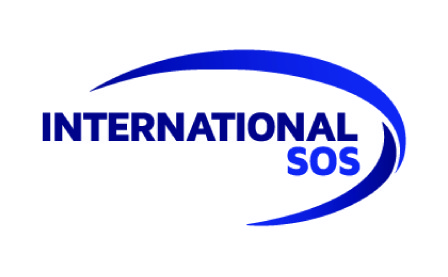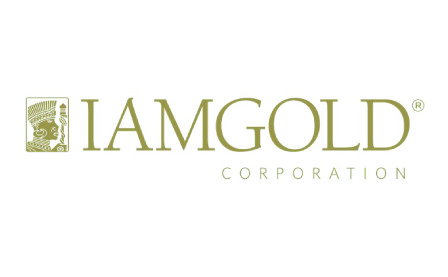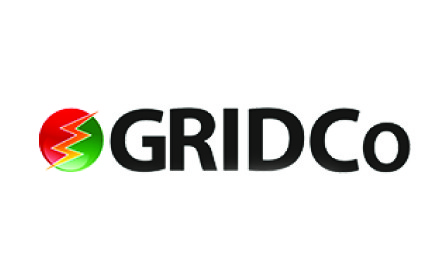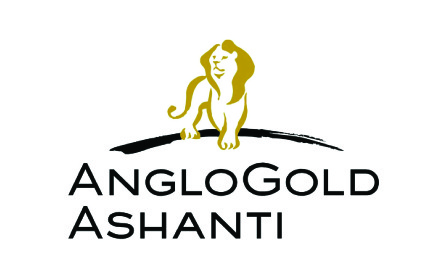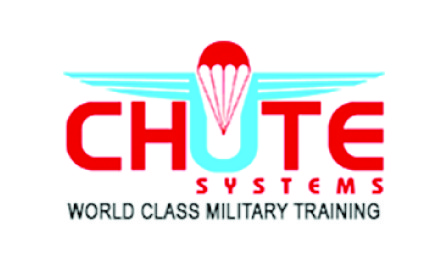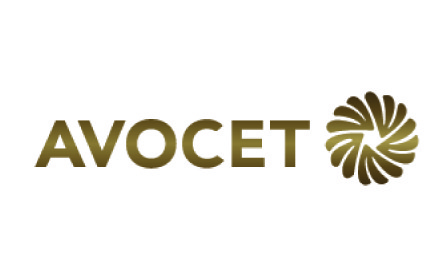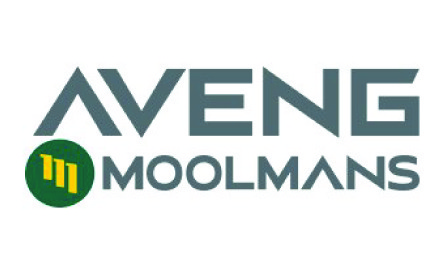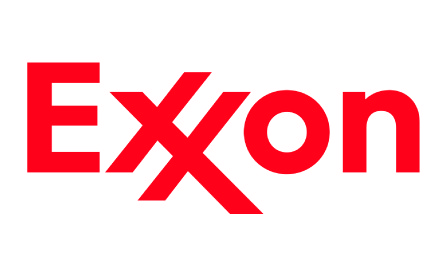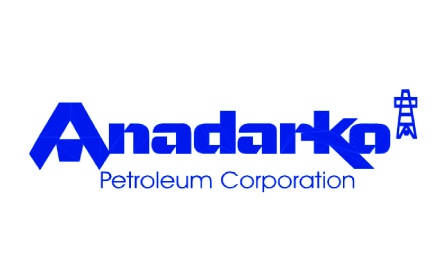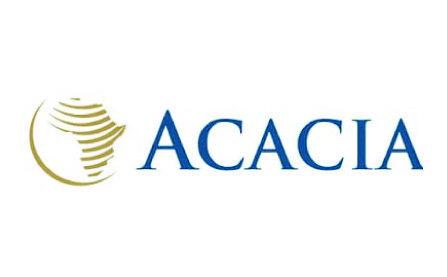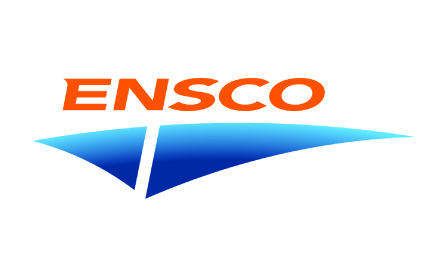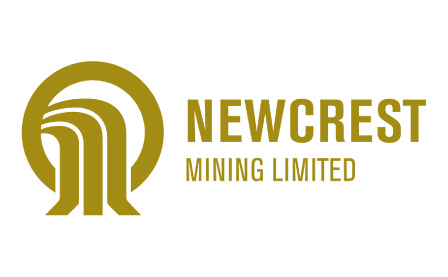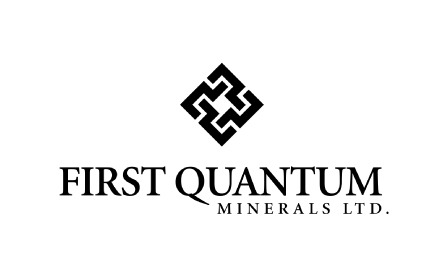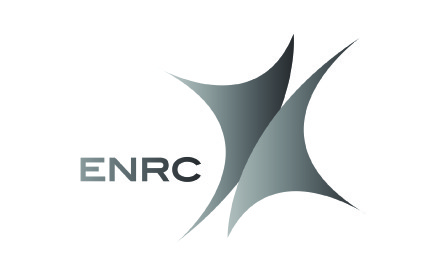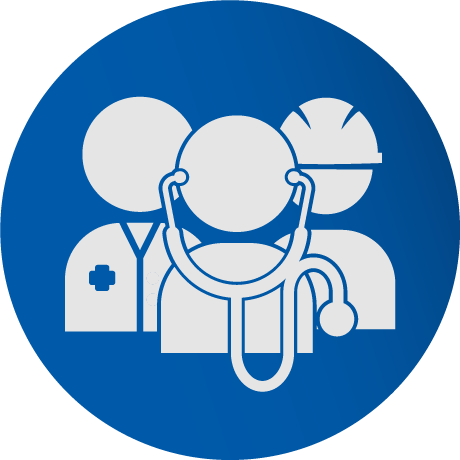 REMOTE SITE STAFFING:
Our site based medical staff are ideally positioned to assist with your on-site requirements. We supply paramedics for remote or industrial sites and appoint a full medical team at your hospital or clinic.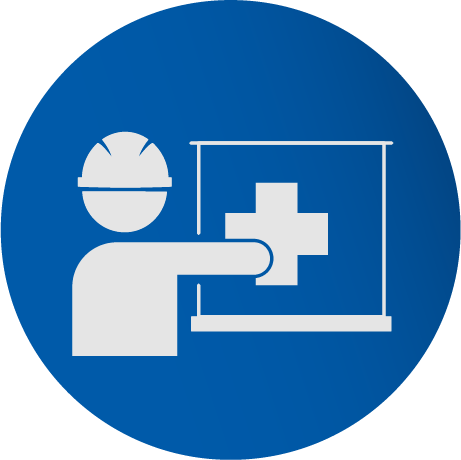 COMPREHENSIVE MEDICAL AND RESCUE TRAINING:
As one of the leading providers of training in Africa with internationally certified and accredited courses in Medical training, Emergency response, Occupational Health & Safety either onsite or in South Africa.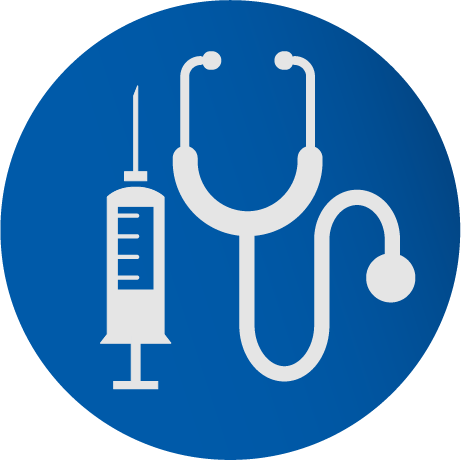 MEDICAL AND RESCUE EQUIPMENT:
We are able to assist with all of your medical and rescue equipment needs and requirements. Including annual calibration and auditing of your current equipment.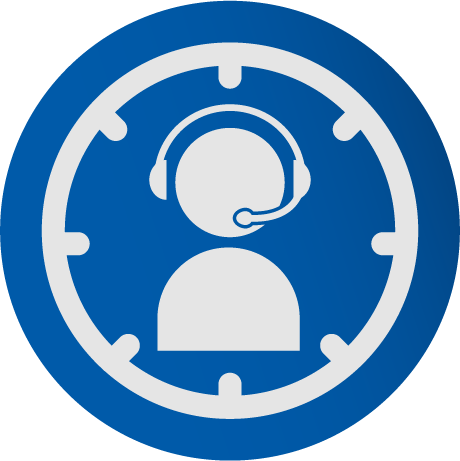 EMERGENCY CONTROL CENTRES:
A fully functional, fully equipped live 24-hour emergency control centre designed to your specifications, where every second counts.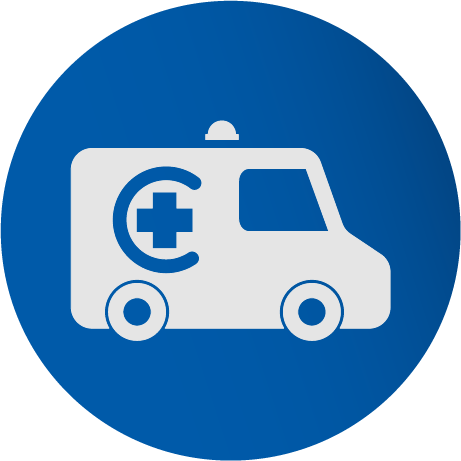 CUSTOM MOBILE CLINIC SOLUTIONS:
Customized and fully functional mobile clinics that meets the need of healthcare initiatives. Enabling you to reach patients and employees and provide the necessary care.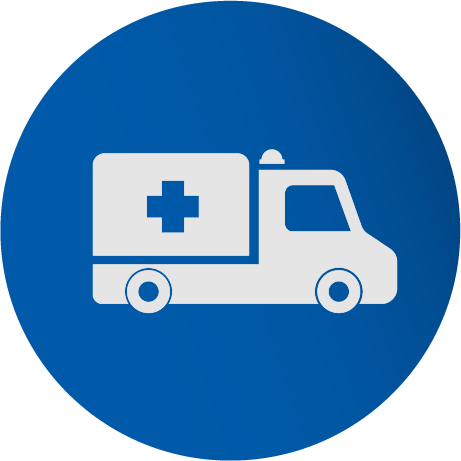 EMERGENCY AND RESCUE VEHICLE CONVERSIONS:
We can assist with the conversion and fitment of emergency and rescue vehicles with a wide range of functions to suit your emergency mobility needs and requirements of patients and rescue response teams.