The thought of drowning is a frightening one, but the reality is even more so. Despite the many precautions that can be taken to reduce the risk of drowning, the risk is still present. Below we list the various steps to take when someone is in the act of drowning.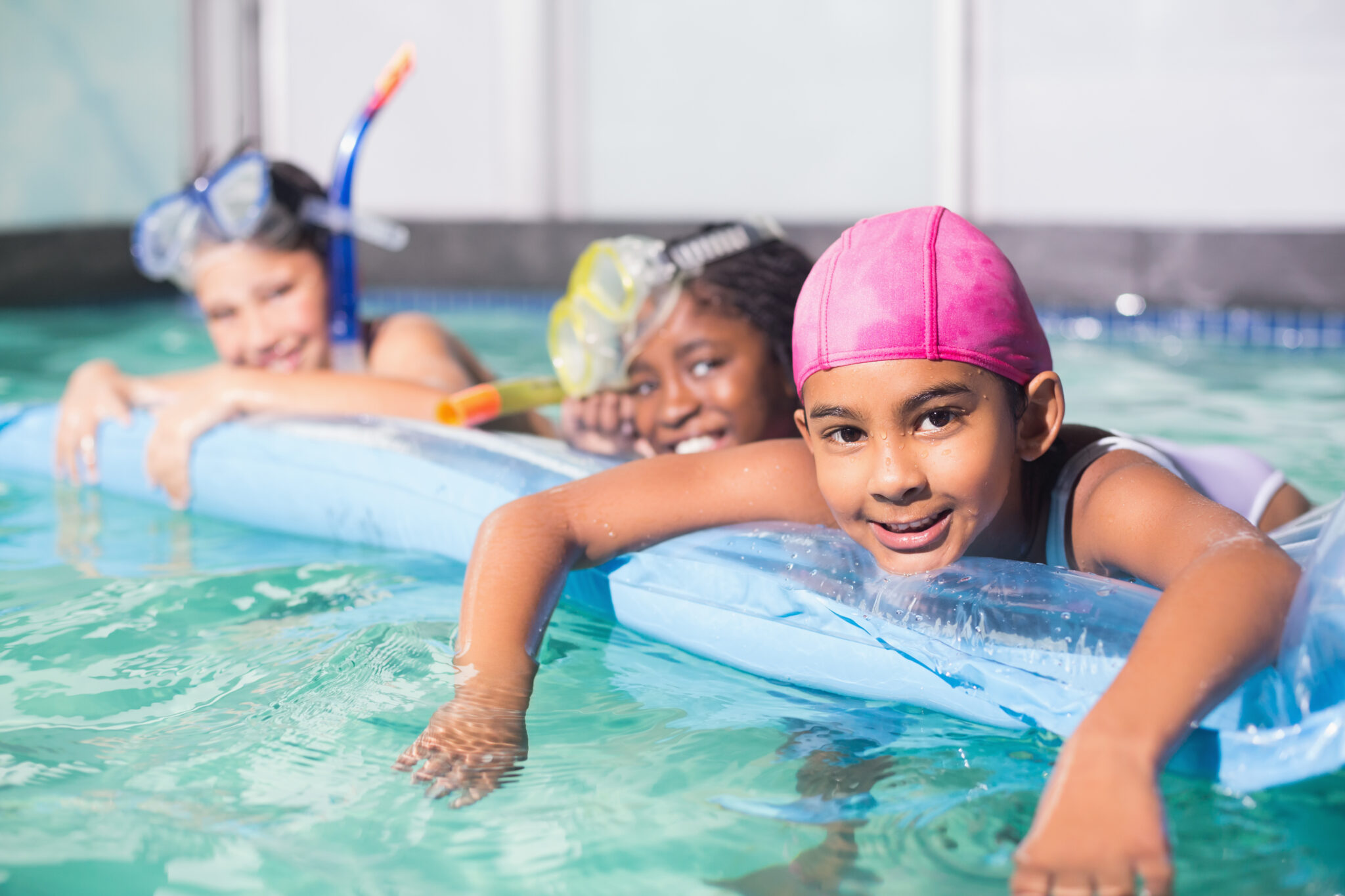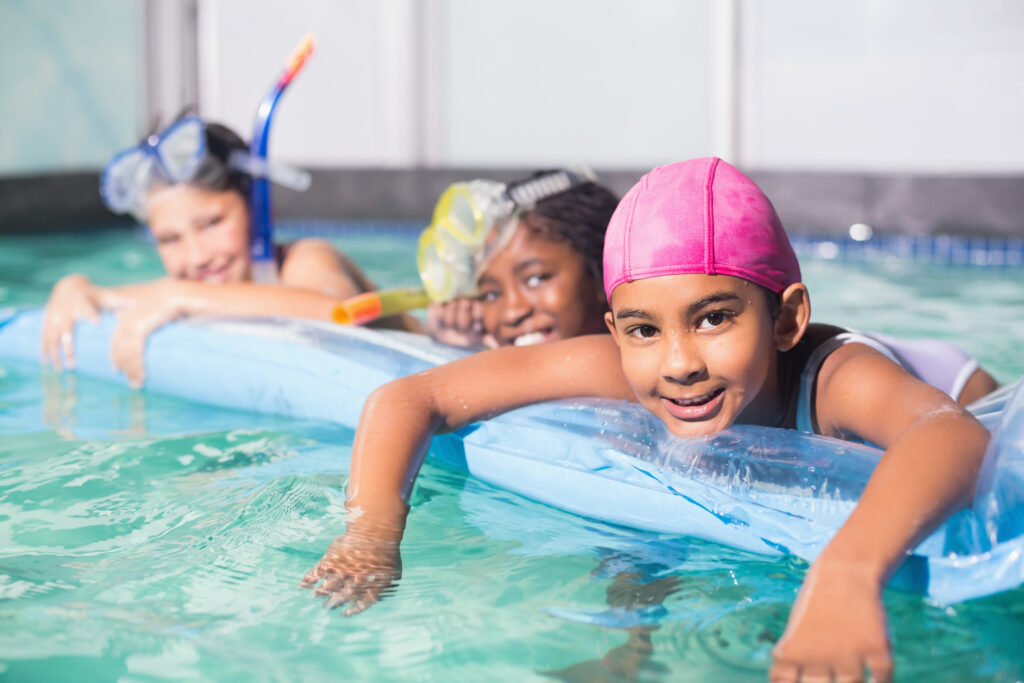 Get the victim out of the water as soon as possible, but do not become a victim yourself. Make sure it is safe for you to enter the water first and you don't become a victim yourself.
Handle the person with care. some submersion incidents can be associated with neck injuries, so keep movement to the back and neck to a minimum.
Assess to see if the person is awake by asking, "Hello, can you hear me?"
Check for breathing by looking at the chest for no longer than 10 seconds. If the person is not breathing or not breathing normally (i.e. gasping), call immediately for medical assistance.
Call, or have someone call, a recognised medical emergency service The caller must give the call taker an accurate location of the incident and a contact number at the scene. If you are unsure of the exact location, the nearest intersection or large landmark would also be helpful. Place the phone on speaker as the emergency call taker can direct you.
Never hang up on the call taker until they say you can do so, and always return to the rescuer to inform them that you have called for help.
If the person is not breathing, immediately start CPR, beginning with chest compressions. Keep doing CPR
CPR is vital, even if it is an amateur administering it. Keep on doing it until someone who is trained in advanced life support arrives and can take over.
All parents should learn how to administer child CPR, as it differs from adult CPR. All people can benefit from CPR training – it is not a difficult skill to learn.
In case of a non-fatal drowning, seek medical attention as soon as possible and explain clearly to medical staff what has happened. The person may seem okay but may deteriorate at a later stage.
How long will it take for help to arrive?

Private emergency aims to respond to the scene within 15 minutes of your call. Because the mobile response unit is in continuous contact with the call centre, they can immediately indicate if circumstances will prevent them from reaching you within this time. The call centre operator can then call on other units in the area for backup and assistance.