Our Remote Medical Staffing solutions are specifically designed to help you maintain the health of your workforce and ensure the continuity of day-to-day operations. In Addition with a strong focus on prevention, our Remote Medical Staffing Solutions are aimed at making your workplace safe for your employees to remain healthy and productive. In other words, It is imperative that you have an experienced Medical Professional, Medical Equipment and Facilities onsite to ensure Compliance, Duty to care, and Business continuity.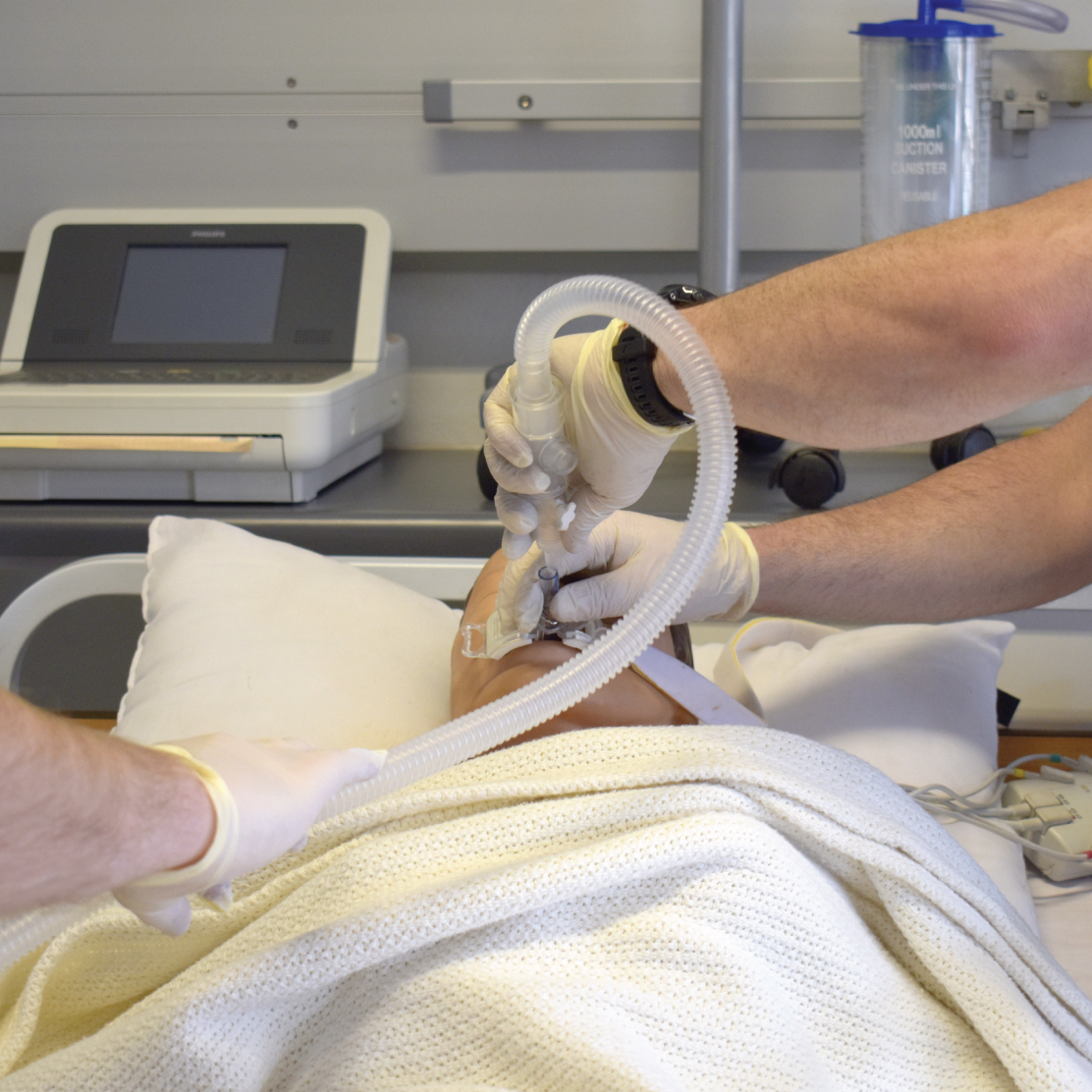 Medical Staffing On-site
Incident management
Staff health checks and treatment
Risk Assessments and planning
Onsite, accredited training
24/7 on call assistance with Telemedicine capabilities
Development of client specific SOP
Risk Assessments
Hazard Identification
Incident Reporting
Onsite Health Risk Assessments
Local Emergency Response Plan
Medical Emergency Response Plan
Maintain Client Health and Safety Policy
Disaster Plans
Maintenance of Disaster and Emergency Response Plans
Outbreaks
Poisonous Substances
Coordinate Patient Evacuation
Manage and participate in evacuation drills
Quality Assurance
HSE Policy
Compliance QA Policy
Registration with HPCSA or AREMT
Emergency Drill and Training
Hygiene Reports
Online Secure medical reporting platform
In conclusion, ATA International Holdings Remote Medical Staffing Solutions support clients in need of land-based, offshore, and remote medical staffing in industries including, industrial sites, oil, gas, mining and construction. Medical experts are able to provide personal, one-on-one medical care to patients from start to finish. We will recruit exclusively for the client needs to provide quality, evidence-based medical care.
24/7 365 Telemedicine support to onsite Medical personnel
Contact Us, should you wish to find out more about our Services and Solutions