At the core of our business, we save lives. We are there for life, for the long run and for years to come! As part of our brand message we have secured a number of strategic partnerships across Africa to breathe new life into our brand, Africa and beyond!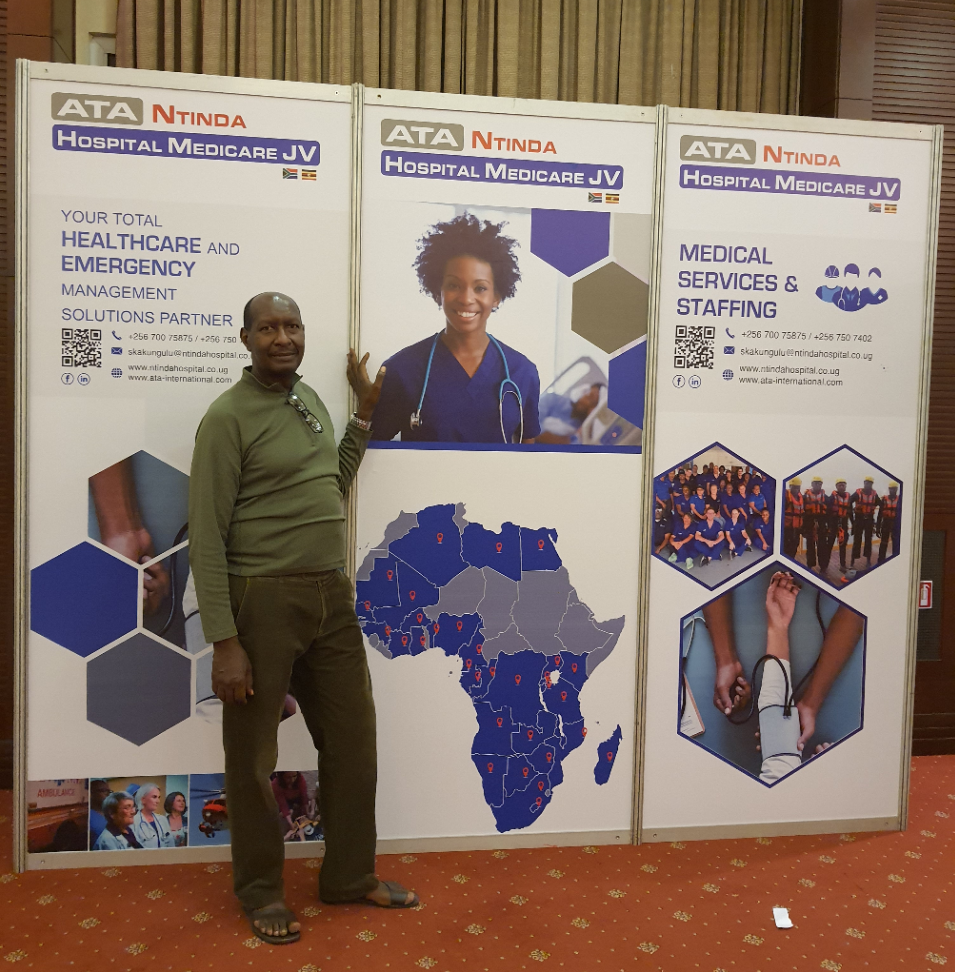 Our most recent development is the Joint Venture we have embarked on with Dr Shannon Kakungulu from Uganda. Dr Shannon has decades of experience in the Healthcare sector with his highest achievement being the Executive Director of Ntinda Hospital located in Kampala, Uganda. He's enthusiasm, passion and dedication to helping others makes him the perfect addition to our growing African footprint.
As part of our Joint Venture, Dr Shannon Kakungulu attended the 8th annual oil and gas convention in Kampala, Uganda. There he networked with industry leaders in the Oil and Gas industry and attended interesting presentations on the future of the Ugandan Oil and Gas Industry. The future is definitely bright with many possibilities and opportunities for growth. Our role and purpose is the protection of those who operate in these dangerous environments by providing preventative healthcare to all employees and offering first-class emergency response when disaster strikes.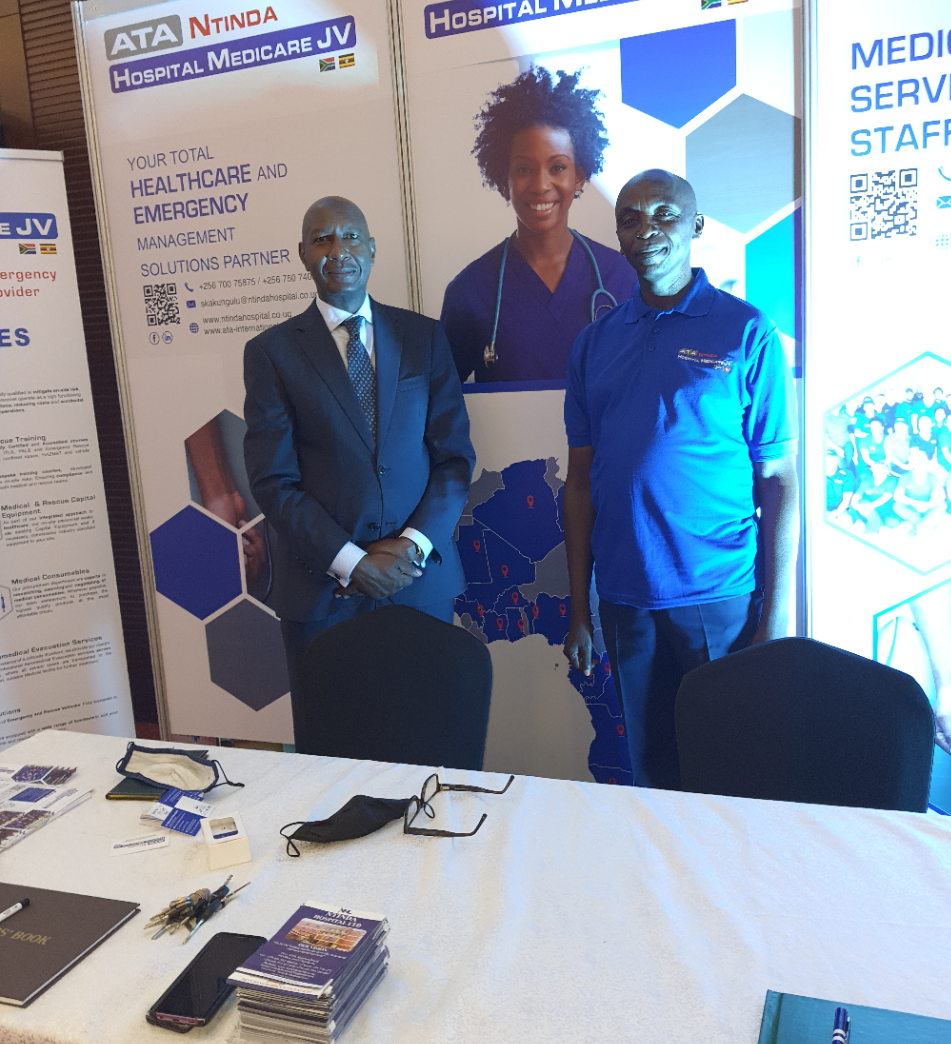 Introducing Dr Shannon Kakungulu
A multi-skilled health professional with across-the-board proficiency within the following health sectors; Program management for HIV/AIDS, Malaria, TB, FP/RH, and Quality improvement | Human Resource for Health Management | Performance Management | Design, Implementation and evaluation of Strategies, Vision, Systems and Policies | Capacity and Stakeholder Relations | Leadership, Guidance and Mentoring | Training and Skills Development predominantly focused on a clear and concise management style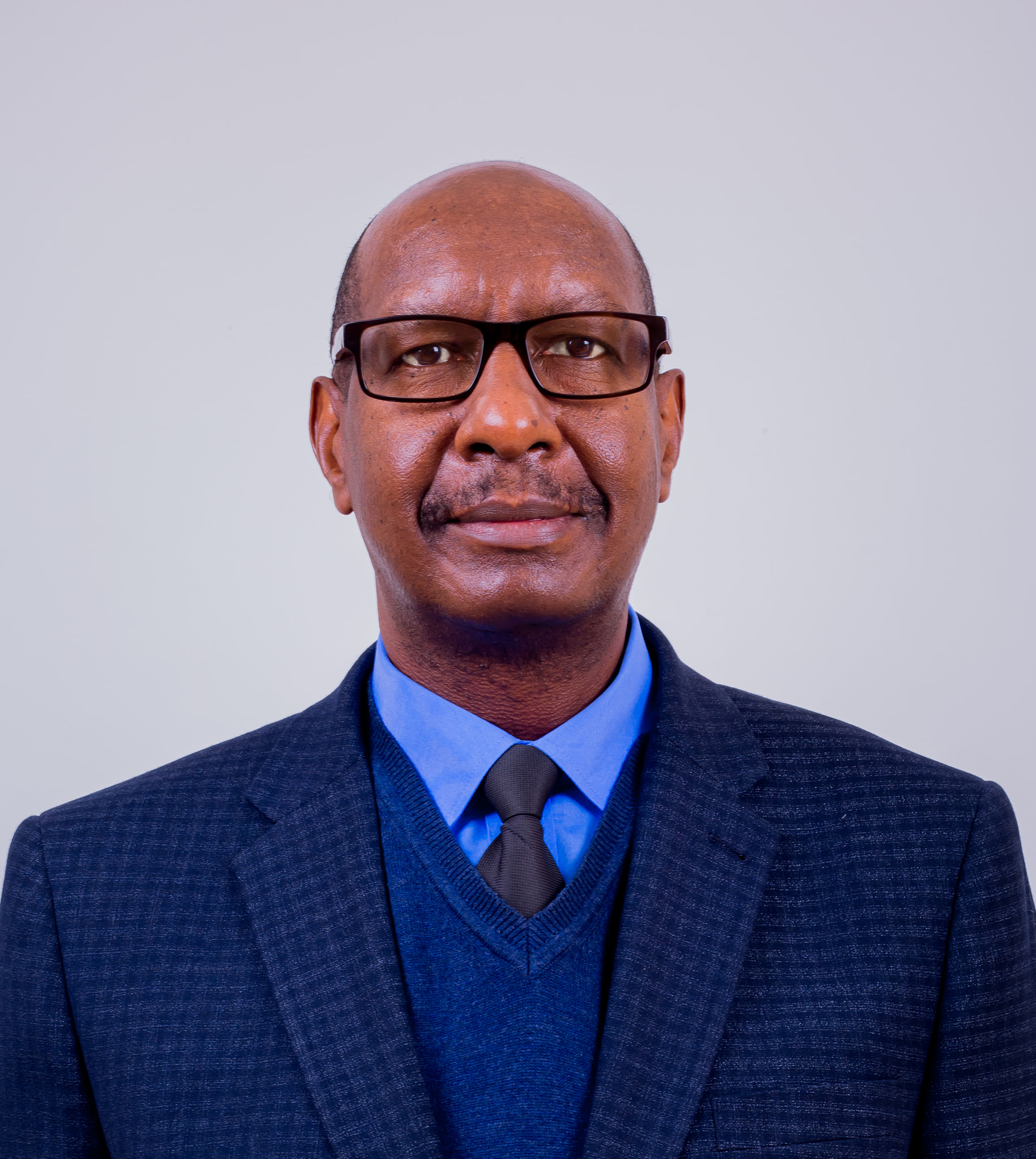 He has been a Member of Parliament (6th Parliament represented Masaka Municipality 1996-2001), he worked in Uganda and Namibia holding positions of Principal Medical Officer, Regional Chief Medical Officer, Medical Superintendent of a 1000-bed referral hospital among other positions.
He was responsible for the establishment of a Nuclear Medicine Unit in Oshakati Hospital Namibia and has experience in establishing and running partnerships such as the one being established with ATA Holdings (Pty) Ltd of South Africa.
Dr Kakungulu Professional Affiliations:
Registered as Medical Practitioner, Uganda Medical and Dental Council.
Registered as Medical Practitioner, Medical and Dental Council of Namibia
Member Namibia Medical Society