Medical Equipment & Consumables
Sourcing the highest quality products for your Clinic, Hospital or Practice
ATA International Holdings only sources the highest quality medical and rescue equipment from industry-trusted brands. All of the equipment is designed and manufactured using the latest technological advances, innovations, and materials. When it comes to finding the latest medical and rescue equipment for your professional medical or rescue team ATA International Holdings will deliver to the highest standards from procurement and delivery to suit the client's needs.
Tailored to your needs, ATA International Holdings has experience in delivering medical and rescue supplies to remote-site clinics, rescue teams and ambulances. We are equipped to handle all the logistical and administrative support in exporting supplies into Africa and beyond.
Our experience in operating and managing remote site clinics provides our procurement team with insight to the needs of clinics and rescue teams across Africa. Providing services that are geared towards the health of your workforce and ensures the continuity of day-to-day operations of your operations.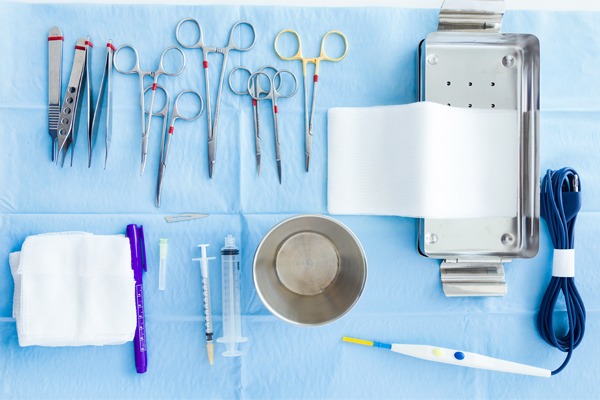 We offer a full range of Capital and Disposable equipment
Defibrillation
Resuscitation
Patient monitoring
Ventilation
Emergency and surgical supplies
First aid
Professional advice
Auditing, calibration and certification
We offer a full range of equipment for all Rescue scenarios
Hardware
Harnesses, rope and web
Anchor devices
Systems and kits
Patient care and transport
Fire and rescue personal gear
Personal protective gear
Auxiliary equipment
Whether you are looking for supplies for an ambulance, mobile clinic or consulting room.
ATA International Holdings will deliver the solution.
The rescue trailers and vehicles are field tested and have been utilized for multiple rescues and deployments. They are built to withstand harsh environments and proven to stand up to austere conditions making them perfect for mine conditions.
TRAILER AND RESCUE VEHICLE CAN BE CUSTOM FITTED
Sliding draws
Multiple doors and access points
Aluminium or Polycarbonate
Single or double axle
TYPES OF VEHICLES INCLUDE
Van type base vehicle
Truck cab
LDV