Medical Staffing

Operating in oil and gas, mining, exploration and construction sites across Africa. Our solutions range from a single Advanced Life Support paramedic, to complete medical and emergency response teams available to assist 24/7/365 days of the year.
We take an integrated approach to healthcare, ensuring that our clients' employees receive quality medical care, while simultaneously assisting with a wide range of other beneficial medical services. The on-site medical staffing solution not only provides doctors, nurses and paramedics, but also provides stocked clinics and ambulances, occupational health services and medical examinations, site specific emergency response plans, medical rescue and first aid training, health and safety assessments and the procurement of medical supplies.
The on-site medical and emergency response teams are supported by topside assistance with access to additional medical advice and telemedicine technology where needed. In the instance of a serious medical emergency, we are also able to provide Aeromedical Evacuation services across Africa.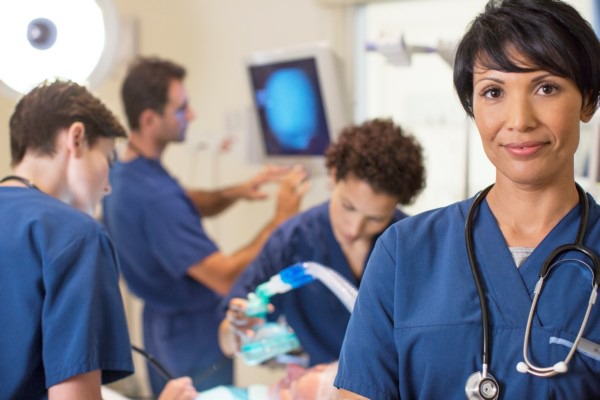 Total Healthcare and Emergency Management Solutions

Our staffing solutions are custom designed, focusing on both prevention, response and quality medical care, with our personnel operating as functioning members of your team, assisting with compliance, duty of care and business continuity.
Bespoke Medical Solutions
Our medical experts are available for site evaluations, providing professional advice and developing tailored medical solutions to suit your healthcare and emergency medical needs and requirements.
Protection Against Your Workforce
Peace of mind knowing that your on-site medical staffing solution is protecting the health and wellbeing of your entire workforce.
Certified Medical Services
ATA International Holdings is ISO 9001 certified and assists our clients with high quality service in ensuring that they meet international healthcare and health and safety legislation requirements.