International Trauma Life Support Course

2-Day ITLS Course
The ITLS course is developed and designed for paramedics, nurses and medical practitioners who are first to evaluate, provide treatment and then stabilise the traumatically injured patient. The course provides complete theoretical and practical training in the necessary skills needed for rapid assessment, resuscitation, stabilisation and transportation of trauma patients.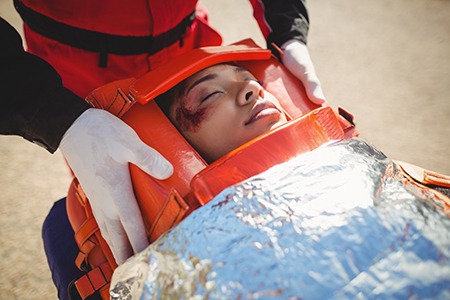 International Trauma Life Support Training

This course is intended for participants who provide critical care in the pre-hospital and emergency department settings, but can also be attended by other healthcare professionals who may be faced with treating patients who have suffered traumatic injuries. The ITLS course provides core knowledge and skills appropriate for all the levels of emergency medical services personnel, skills include:
Patient assessment and management;
Basic and advanced airway management;
Needle chest decompression and fluid management;
Spinal motion restriction, rapid extrication, helmet removal, log rolling and
Spinal longboard and scoop stretcher usage;
Extremity immobilisation and traction spleen utilisation.
ITLS Advanced course builds on this knowledge, emphasising evaluation steps and sequencing as well as techniques for resuscitating and packaging patients.
Assessment and Preparation
Course applicants will receive a manual for pre-study purposes and each competent candidate will receive an ITLS ® certificate valid for three years.
Instructor/Student Ratio:
1:8
Accreditation: 
Accredited by NC FECC
Additional 23 Continuing Education Units
2 Medical Ethics via the HPCSA.

Training in EMC SA
It's more than a pleasure to have been with you for the training. The service received from you was a privilege because the impact of those trainings is real and tangible even in my daily life.
Training in ALS SA
Well done, keep it up. I enjoyed every second of the training and my stay.
Onsite Training ERT
Facilitator was great, had good knowledge on the course content. We learnt a lot.
Onsite Medical training
The course was simply FANTASTIC!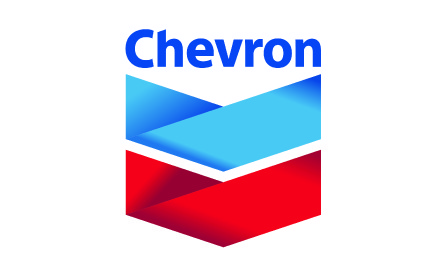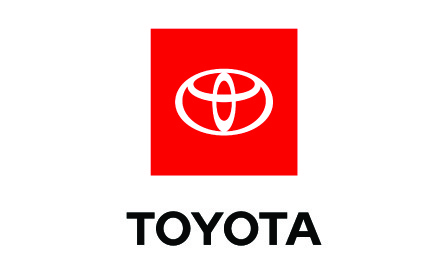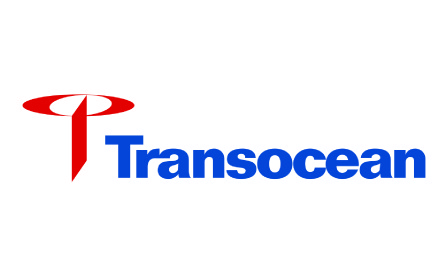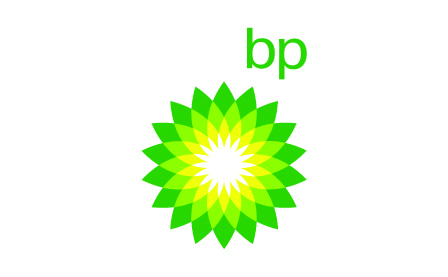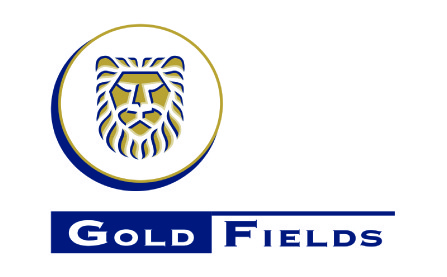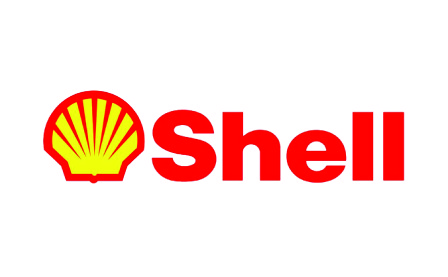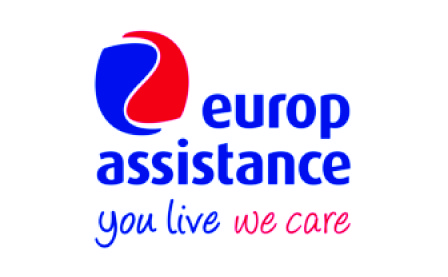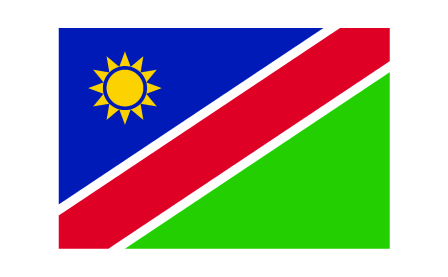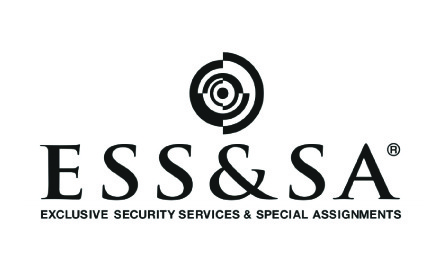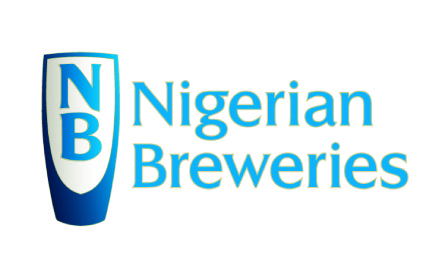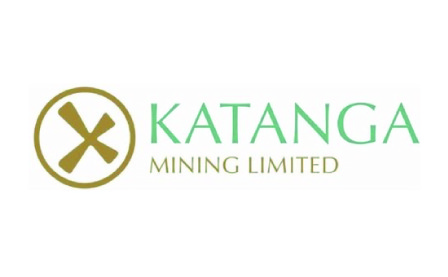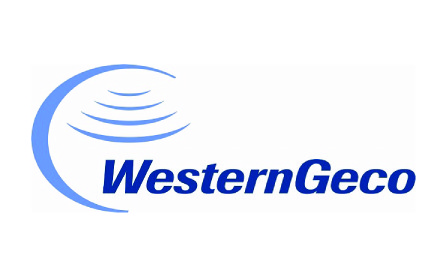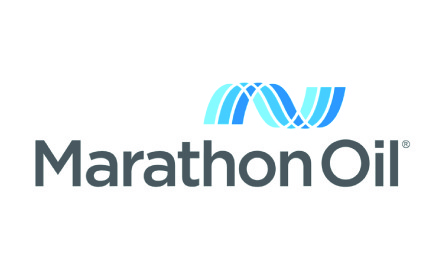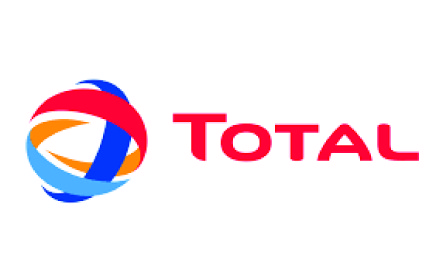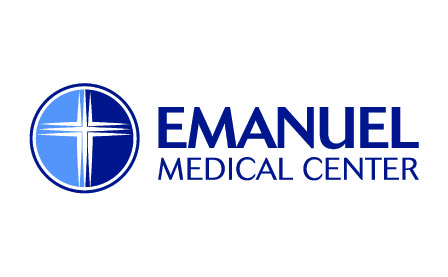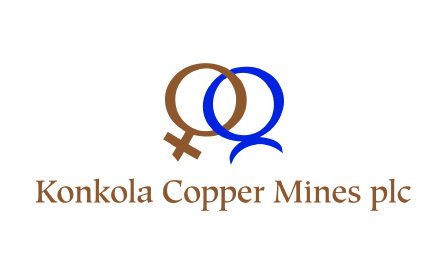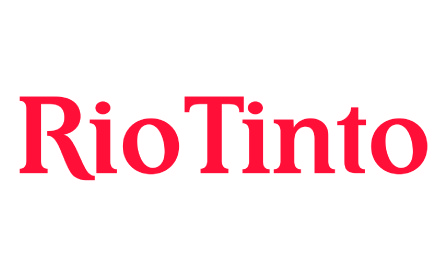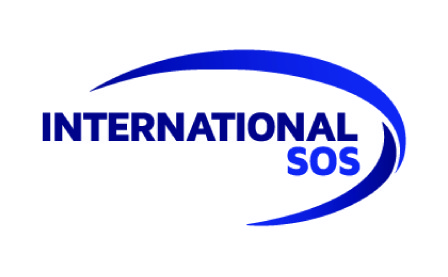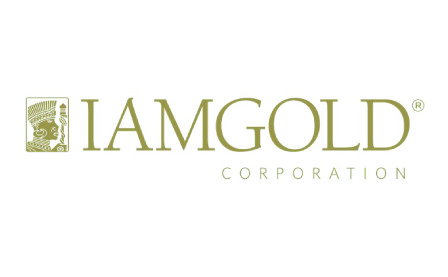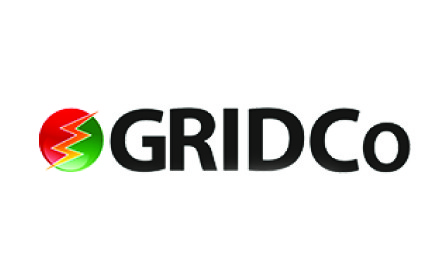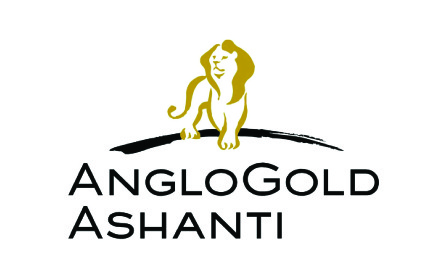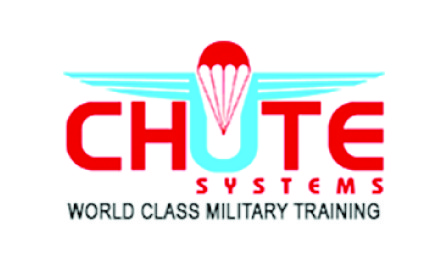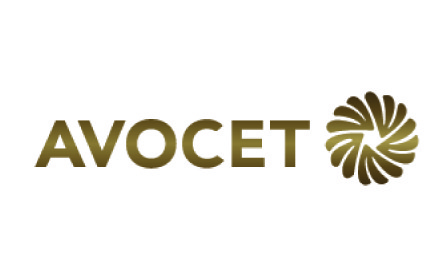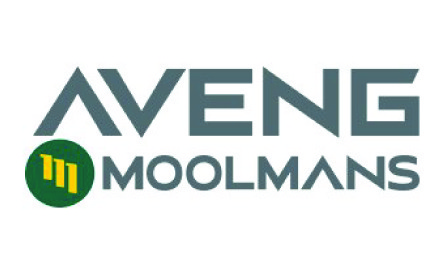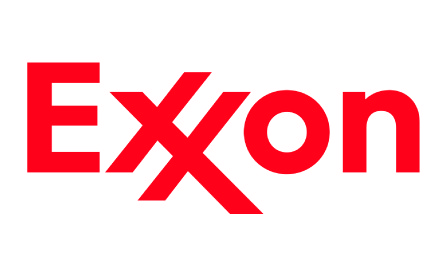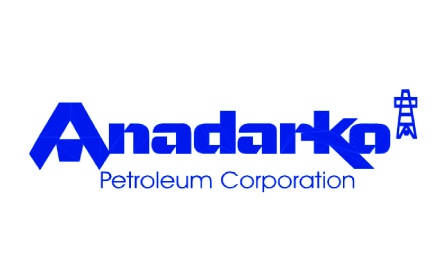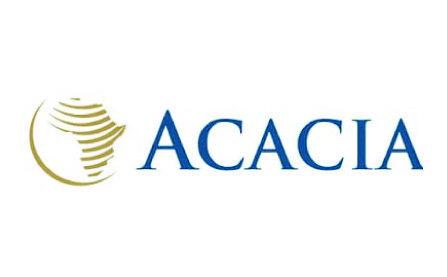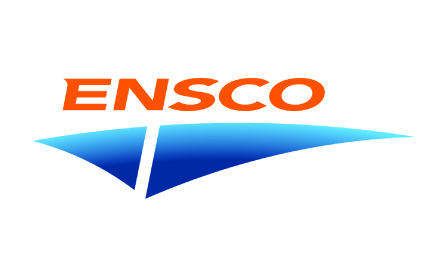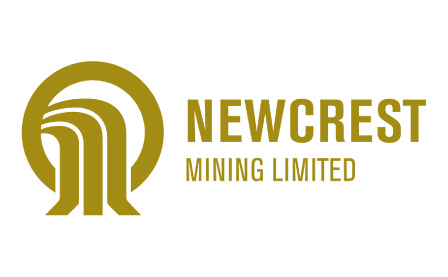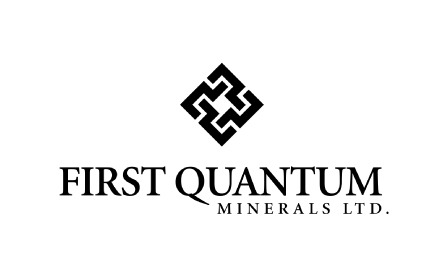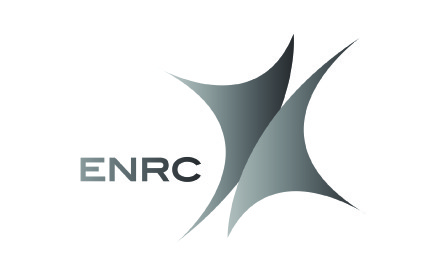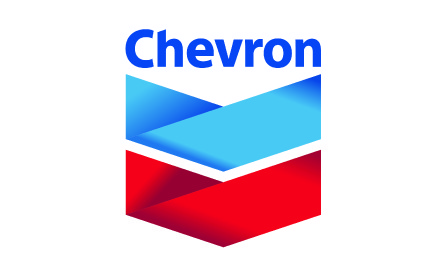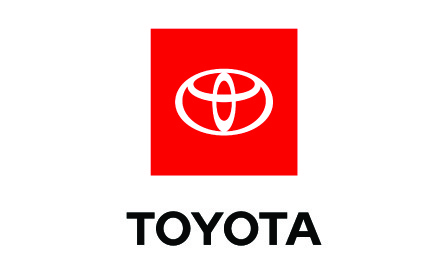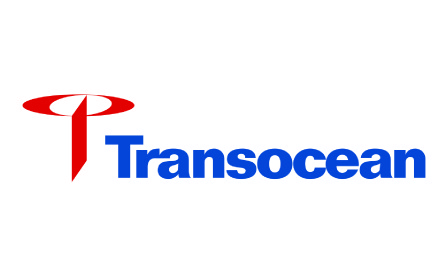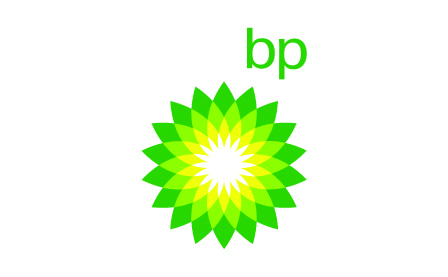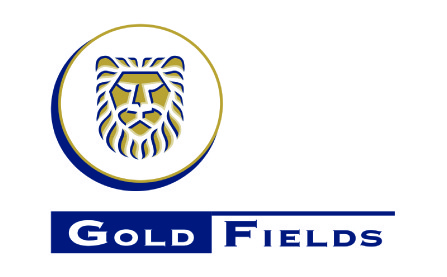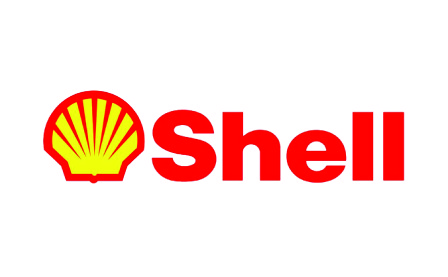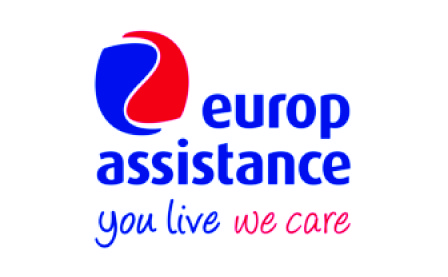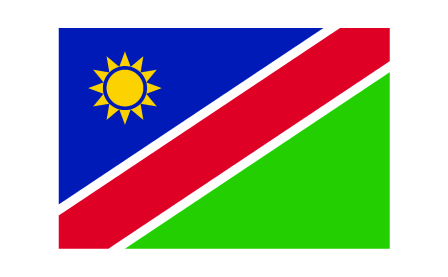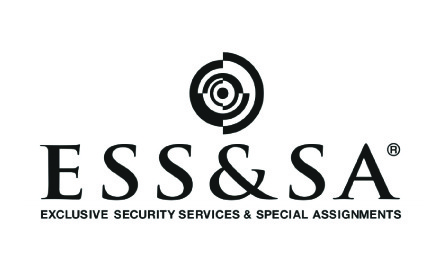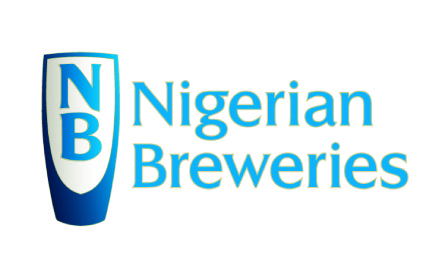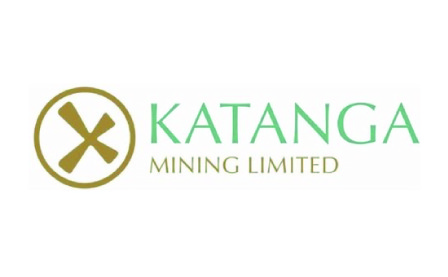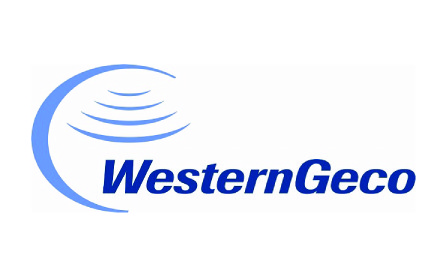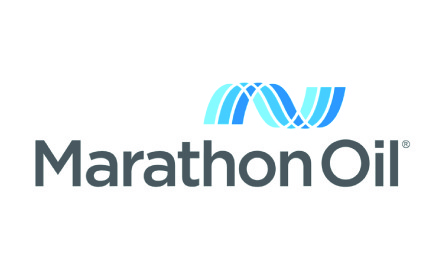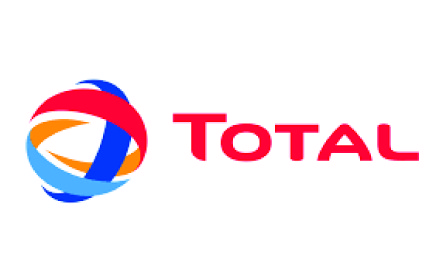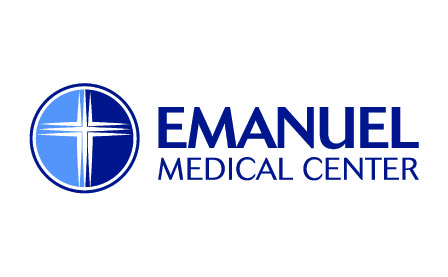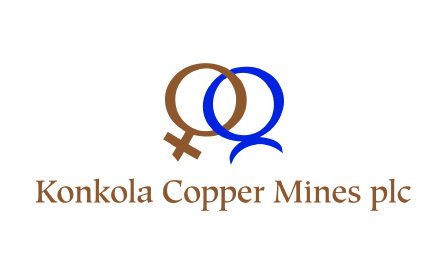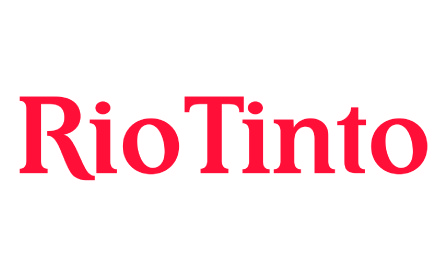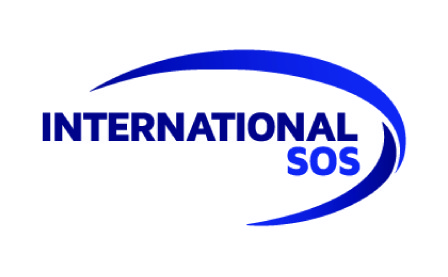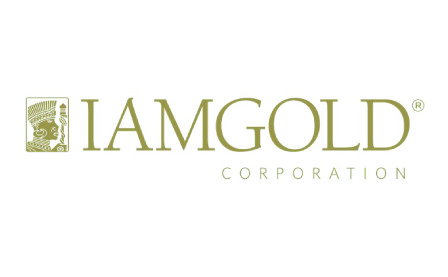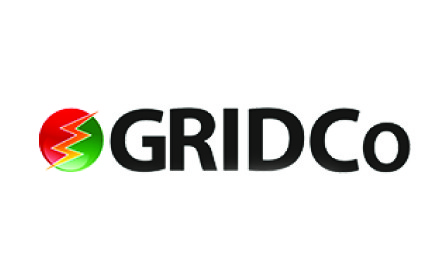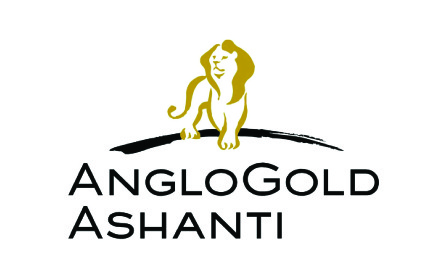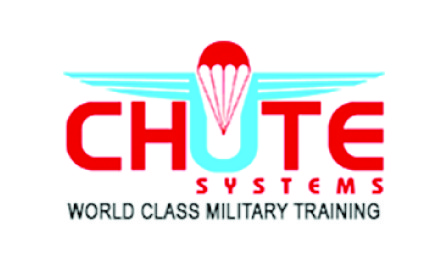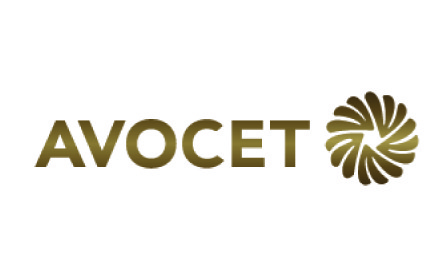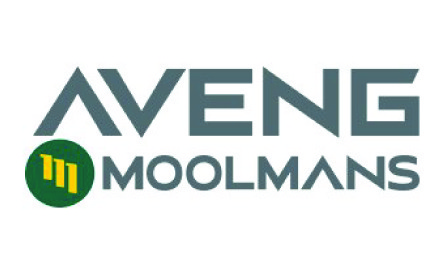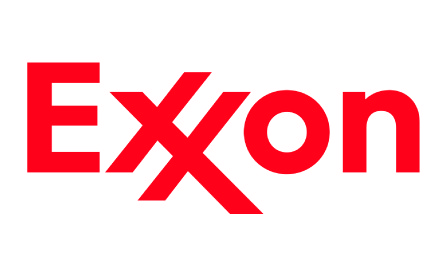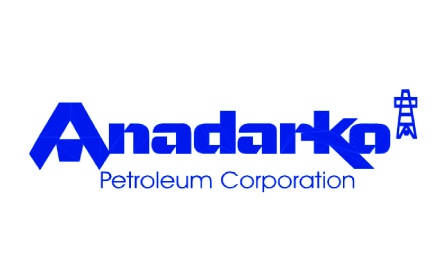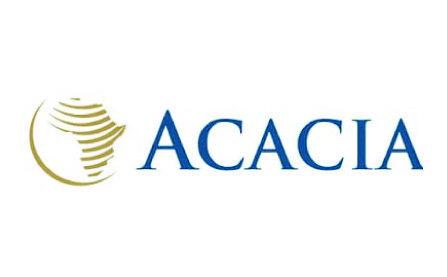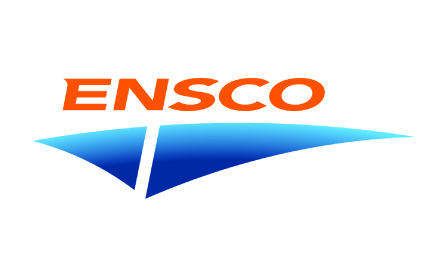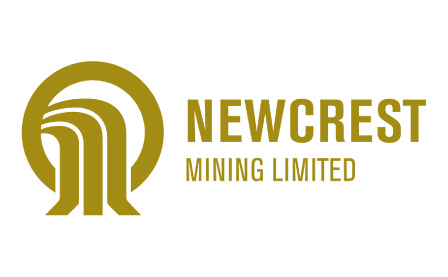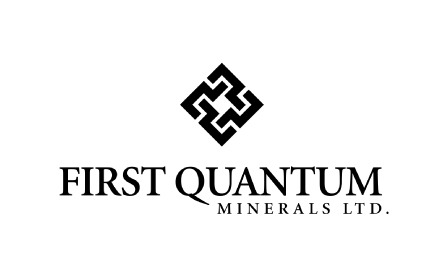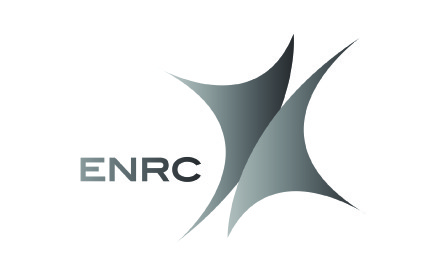 Ready to start your training?
Download our training schedule to view all dates and pricing for our courses