Health and Safety Officer Course

It is every company and organisation's responsibility to look after the health, safety and wellbeing of their employees, visitors and contractors. Our 10-day Health & Safety (H&S) Officer course is aimed at training delegates in planning, implementing and managing H&S strategy and objectives successfully. The course will also assist delegates in understanding and achieving H&S legal compliance requirements for the organisation they work for.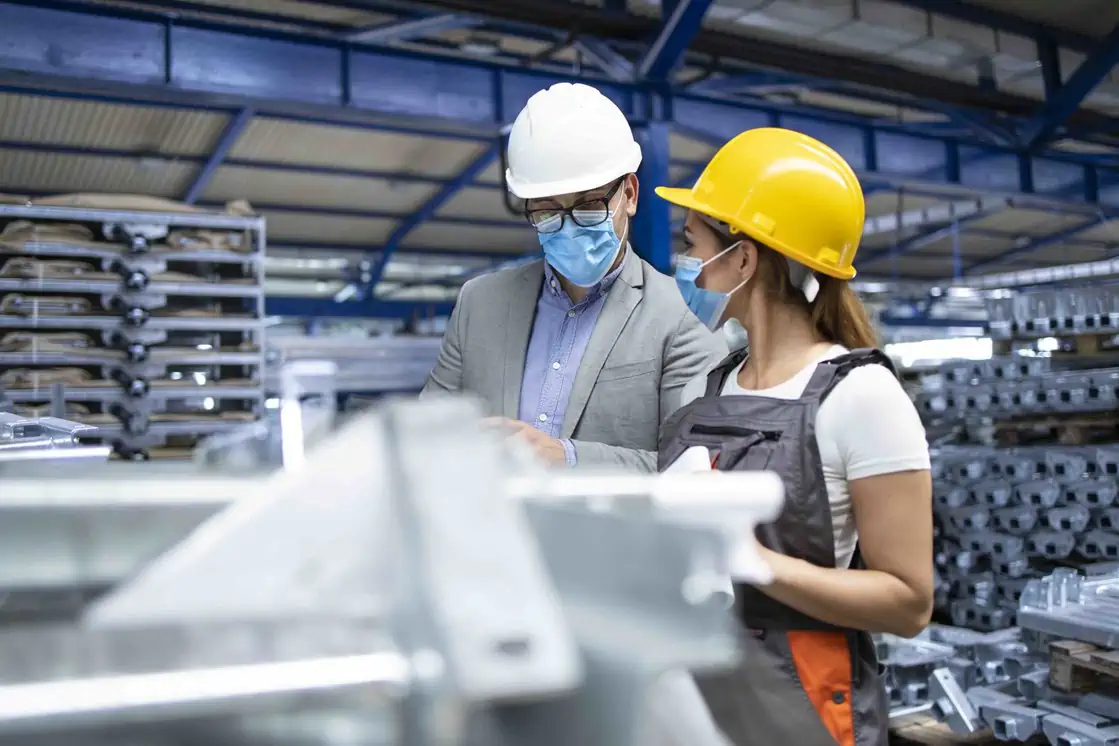 Health and Safety Officer Training
The H&S Officer will assist in reducing hazards and their accompanying risks and the unnecessary likelihood of incidents, accidents and ill health from occurring. A business and the management team need "H&S peace of mind", knowing that the H&S Officer is taking care of the organisation's H&S requirements, such as:
Assisting in complying with the OHS legislation;
Implement H&S policies, procedures, and strategy;
Assist with advice in compiling the annual H&S budget;
Conduct risk assessments to ensure that hazards and risks have been identified and have been addressed appropriately;

 
Health and Safety Officer Course Content and Modules:
First Aid Responder 

Basic Firefighting

H&S Introduction and Legal Compliance

Risk Assessment

Incident & Accident Investigation

H&S Management Systems

HIV Aids & COVID19 Awareness
The course can be presented on-site at your location when there are 8, or more delegates attending. 
Training in EMC SA
It's more than a pleasure to have been with you for the training. The service received from you was a privilege because the impact of those trainings is real and tangible even in my daily life.
Training in ALS SA
Well done, keep it up. I enjoyed every second of the training and my stay.
Onsite Training ERT
Facilitator was great, had good knowledge on the course content. We learnt a lot.
Onsite Medical training
The course was simply FANTASTIC!