Emergency Medical Technician – Basic (EMT-B) Course
The Emergency Medical Technician – Basic (EMT-B) course is a very popular course and the ideal course to train emergency and response personnel to manage a wide range of medical and trauma emergencies. This upskilling training equips the EMT-B with internationally recognised emergency care skills, that can be used and applied to any emergency situation. Our 6-week full time EMT-B course is proudly accredited by the University of Johannesburg and can be presented on site anywhere in Africa to your emergency department staff, ambulance and fire brigade personnel, on-site emergency response teams, remote clinic staff, military medical staff and even upgrading your first aid responders. On successful completion of the course candidates will receive a University of Johannesburg and ATA International Holdings certificates of completion.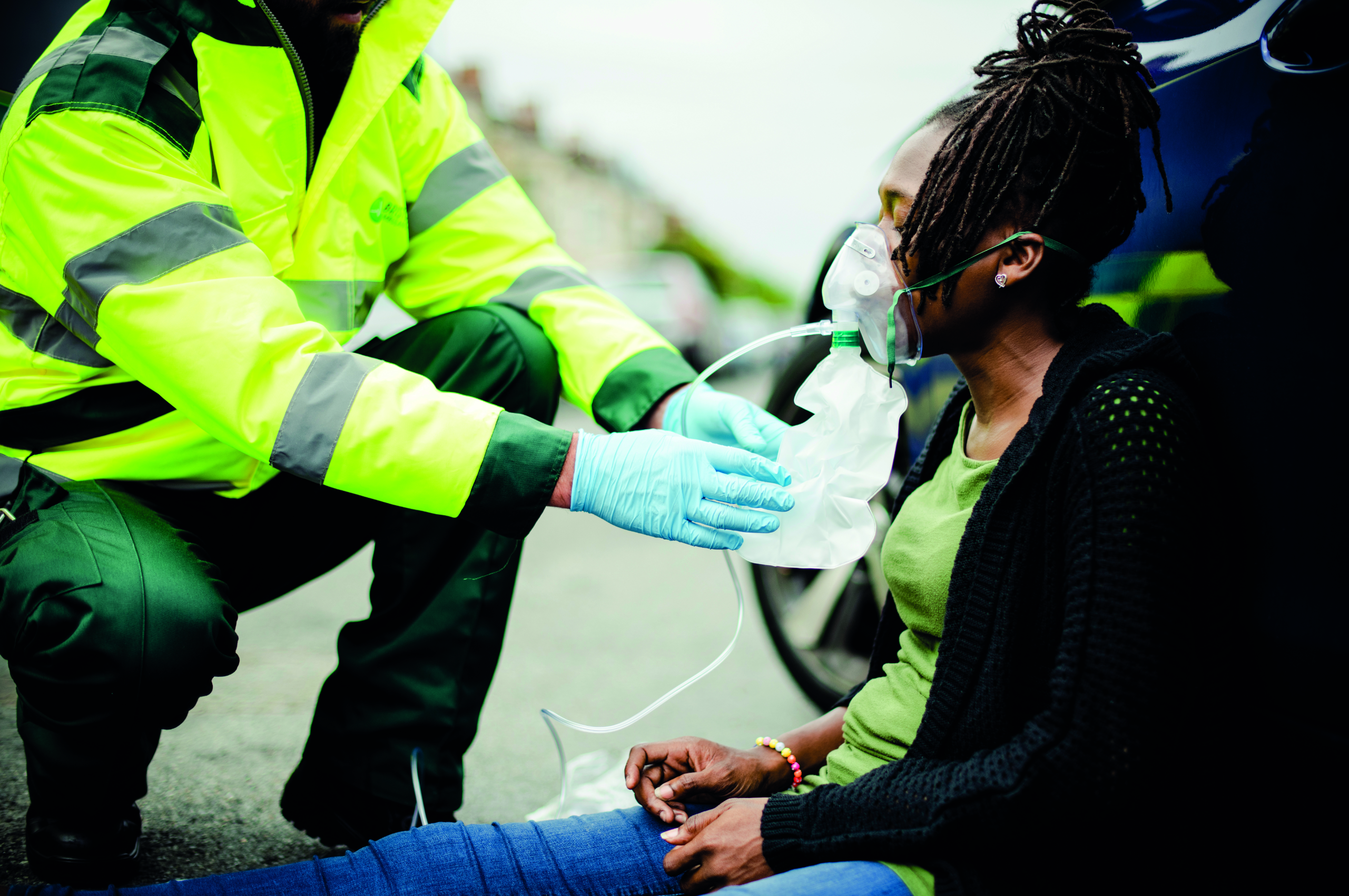 EMT-B Training Course Content

The course is a theoretical and practical based course, facilitated with extensive hands-on practice with each participant obtaining several opportunities to participate and lead their team. There are a variety of simulated medical and trauma incidents and clinical scenarios, guided by positive and constructive instructor learning feedback. The EMT-B course content and modules include:
General anatomy and physiology of the body;

Patient assessment, approach and CPR;

Soft tissue and environmental injuries;

Medical and trauma emergencies;

Patient handling, movement and extrication; 

Diving accidents, disaster medicine and modes of transport;

Child birth and paediatric emergencies;

Communication and incident reporting.
The EMT-B course can be presented on-site at your location when there are a minimum of 8 delegates, but the course can accommodate up to 20 delegates at a time. 
Training in EMC SA
It's more than a pleasure to have been with you for the training. The service received from you was a privilege because the impact of those trainings is real and tangible even in my daily life.
Training in ALS SA
Well done, keep it up. I enjoyed every second of the training and my stay.
Onsite Training ERT
Facilitator was great, had good knowledge on the course content. We learnt a lot.
Onsite Medical training
The course was simply FANTASTIC!