Basic Life Support for Healthcare Provider Course
5,5 hour – BLS for Healthcare Providers
This course is aimed at all healthcare professionals who may need to perform Cardiopulmonary Resuscitation (CPR) on victims who have collapsed and are in cardiac arrest. The steps of CPR on victims of all ages, basic airway manoeuvres, rescue breathing are taught on the course. Candidates will also be proficient in the use of bag-valve mask resuscitators and the technique to follow when using an automated external defibrillator (AED). We highly recommend this 5 ½ hour interactive course which is presented at our training college, but can also be presented on site at your location, if there are sufficient candidates.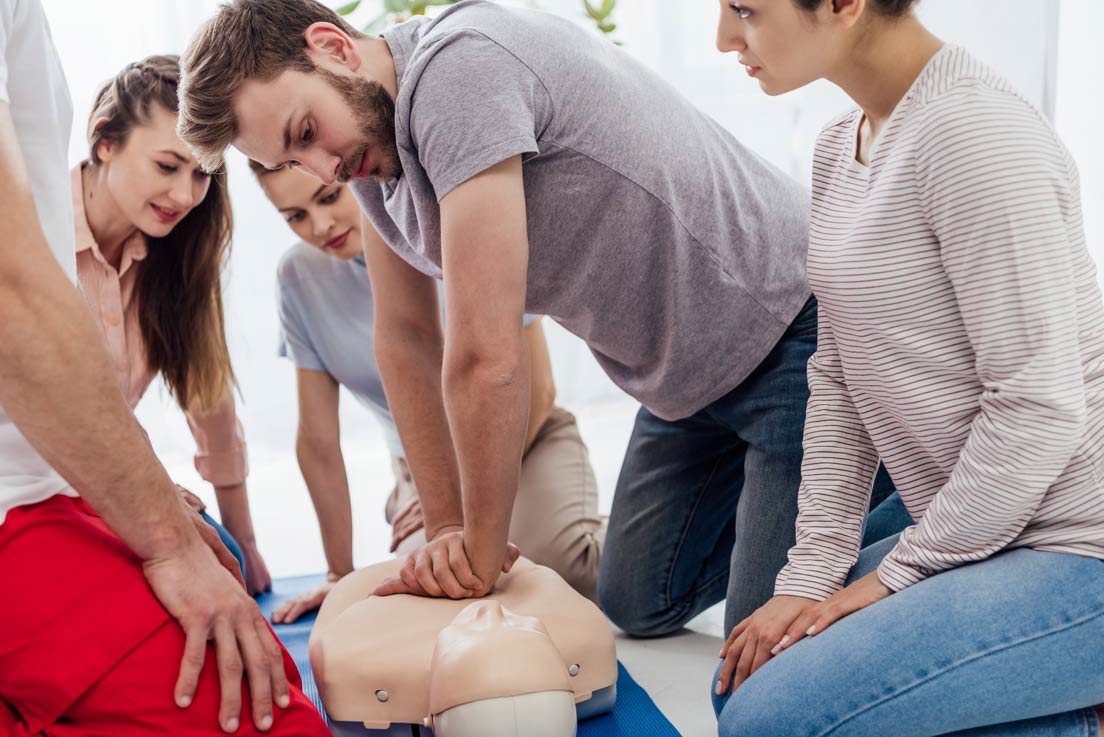 Basic Life Support (BLS Training)
In this training course, you will be able to demonstrate how to manage choking in conscious and unconscious adults, children, infants, and be aware of special considerations such as scene and rescuer safety, standard precautions, head, neck and spinal injuries and the recovery position.
The course is taught in a relaxed, video-based practice-while-watching interactive adult learning environment. The focus is on active participation with ample opportunity to practice and apply these skills in simulated scenarios.
Assessment and Preparation
Participants will receive an American Heart Association BLS for Healthcare Providers Manual. Each candidate will receive an American Heart Association BLS for Healthcare Providers Certificate upon successful completion of the course which is valid for two years.
Instructor/Student Ratio:
1:9
Accreditation: 
Accredited by American Heart Association (AHA).
14 Continuing Education Units
1 BLS Ethics via the HPCSA. 
Training in EMC SA
It's more than a pleasure to have been with you for the training. The service received from you was a privilege because the impact of those trainings is real and tangible even in my daily life.
Training in ALS SA
Well done, keep it up. I enjoyed every second of the training and my stay.
Onsite Training ERT
Facilitator was great, had good knowledge on the course content. We learnt a lot.
Onsite Medical training
The course was simply FANTASTIC!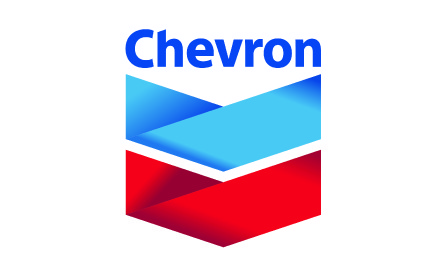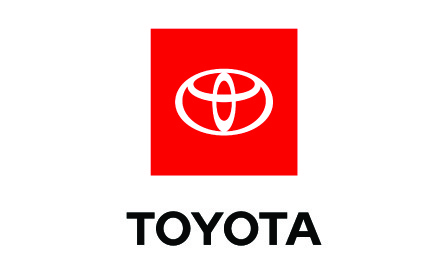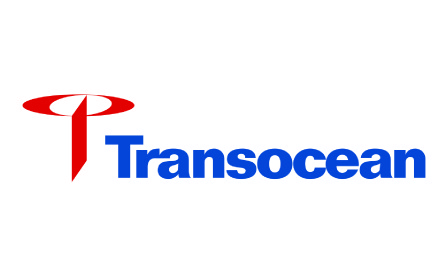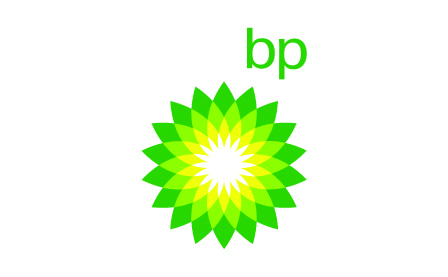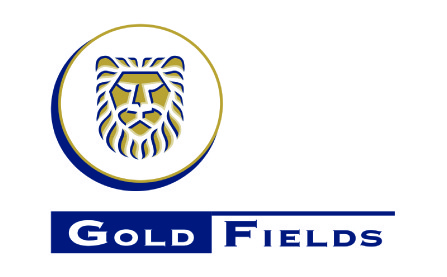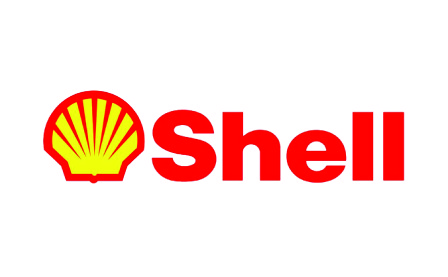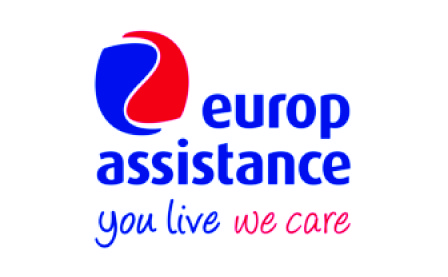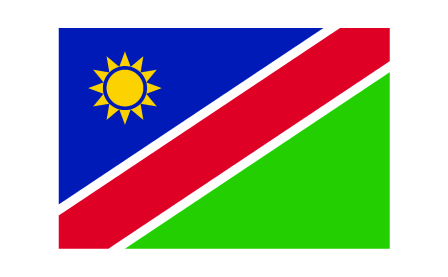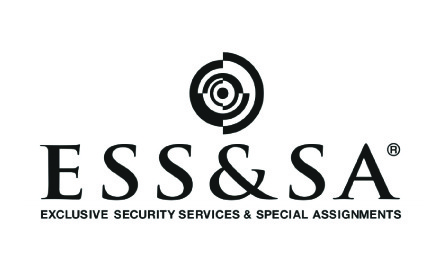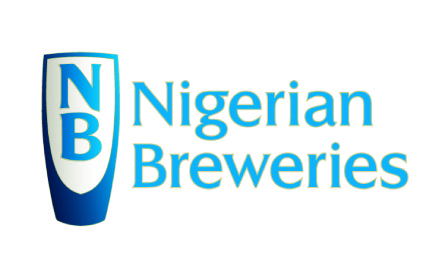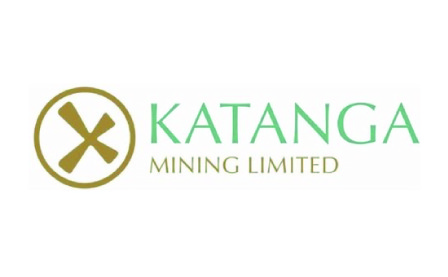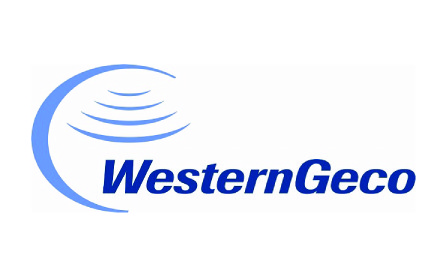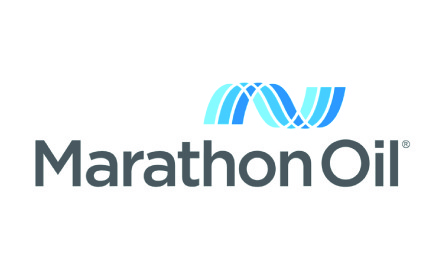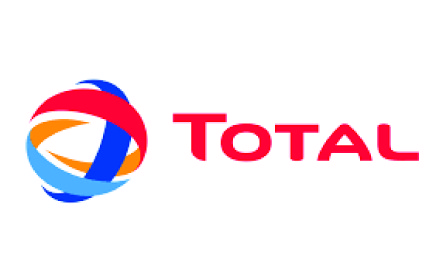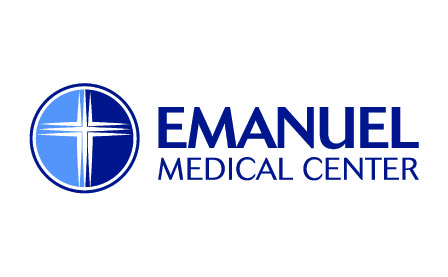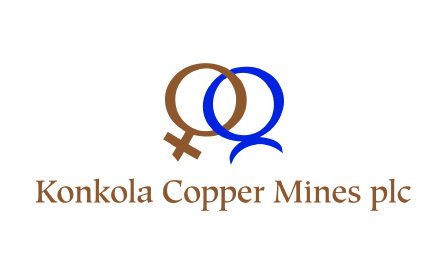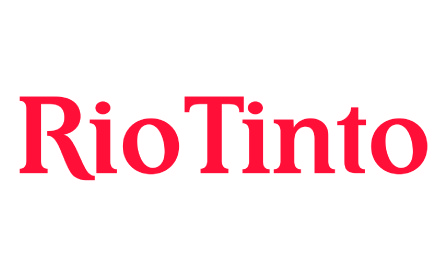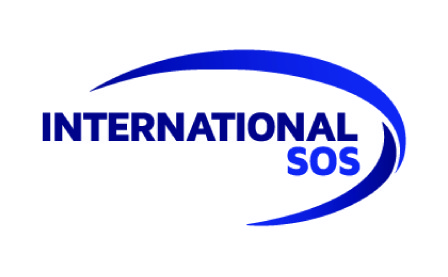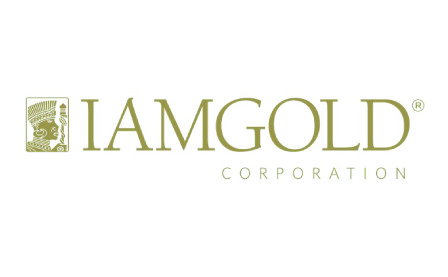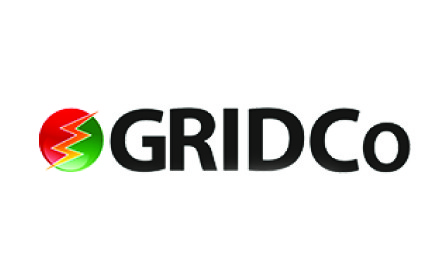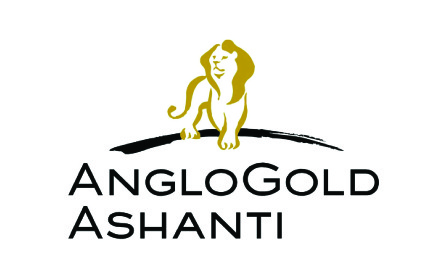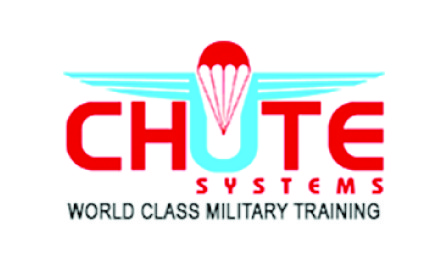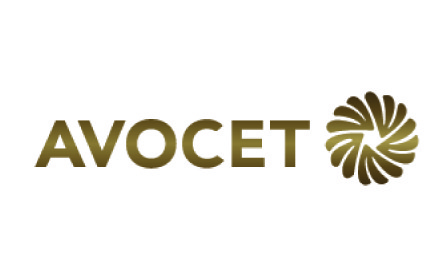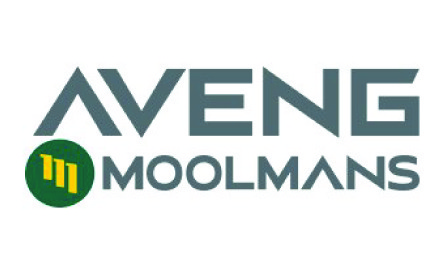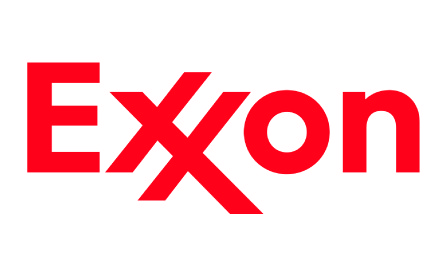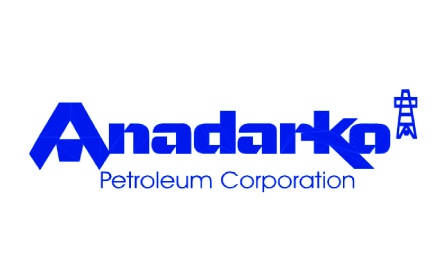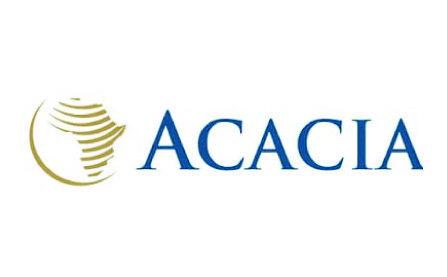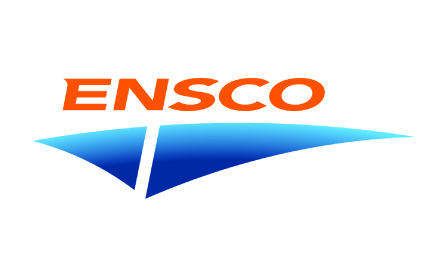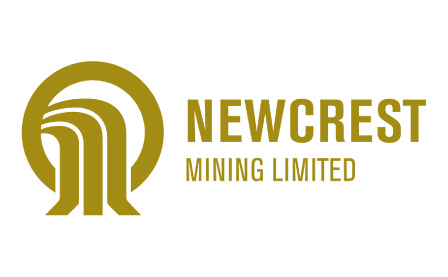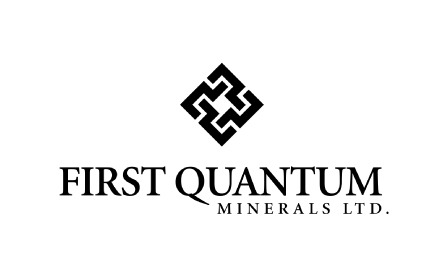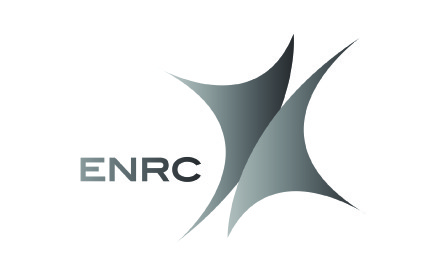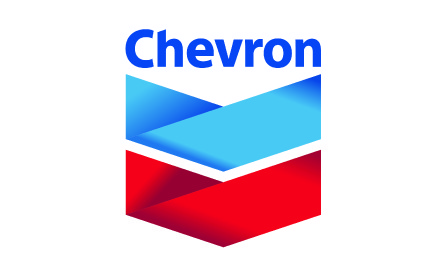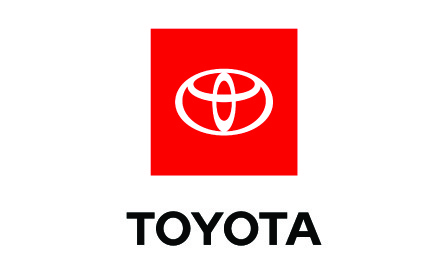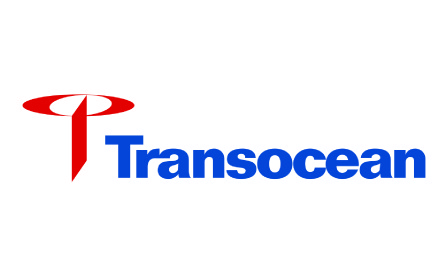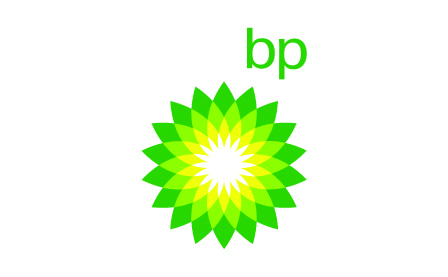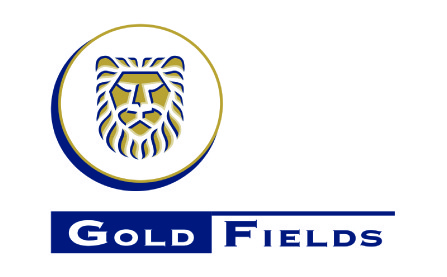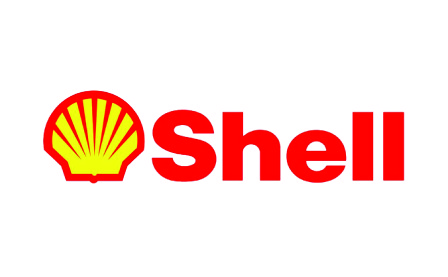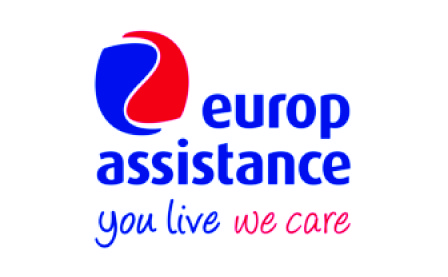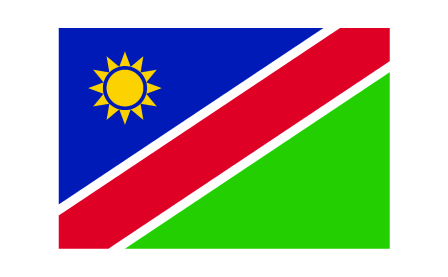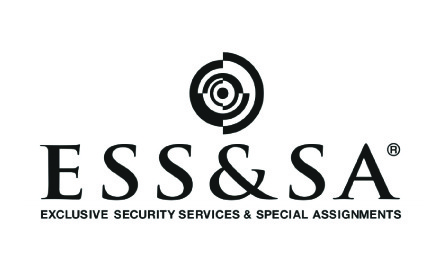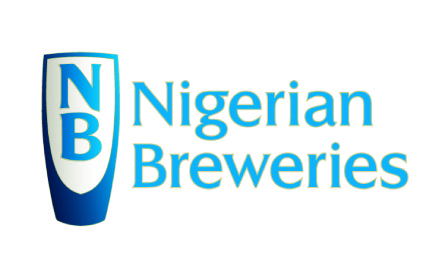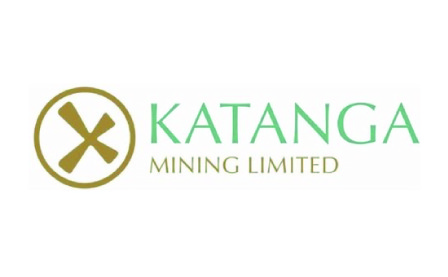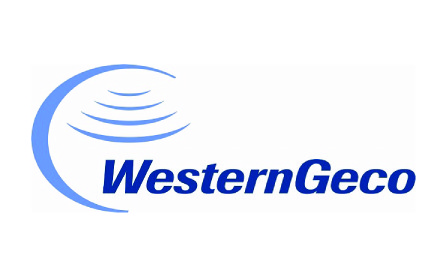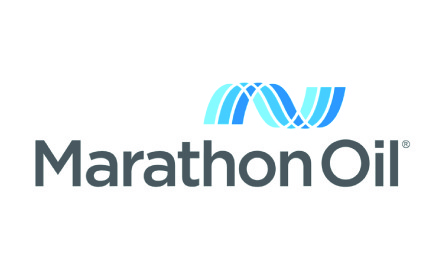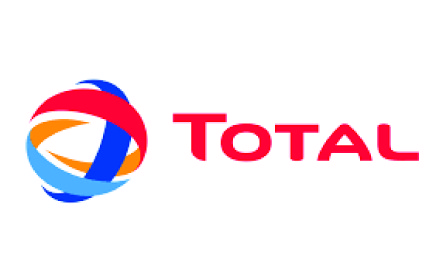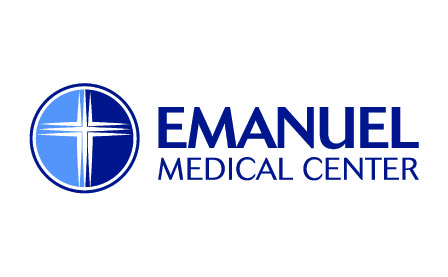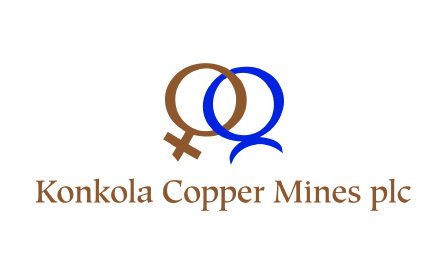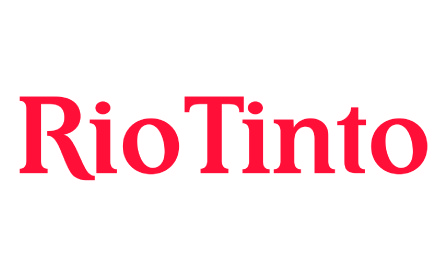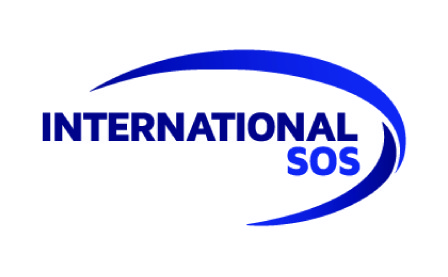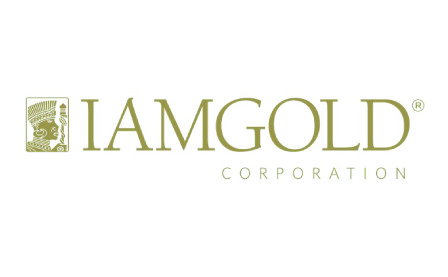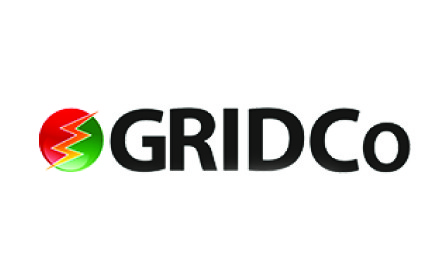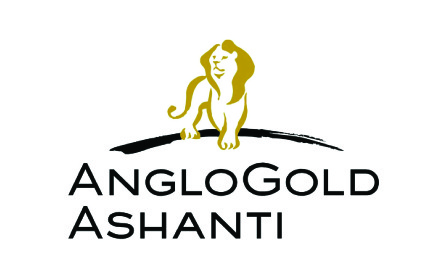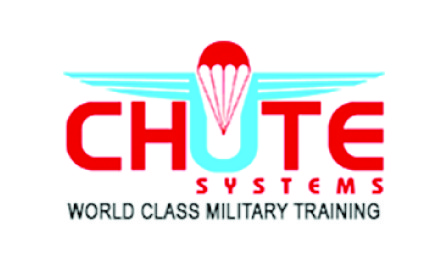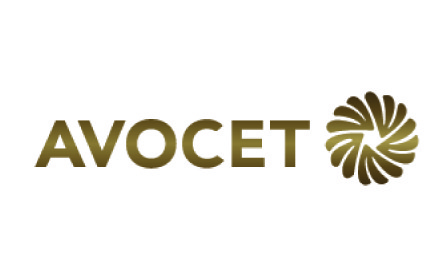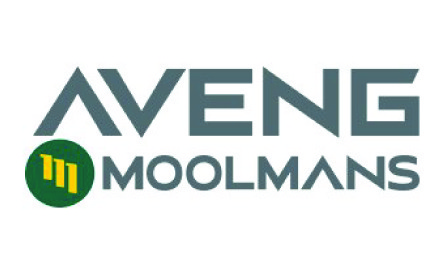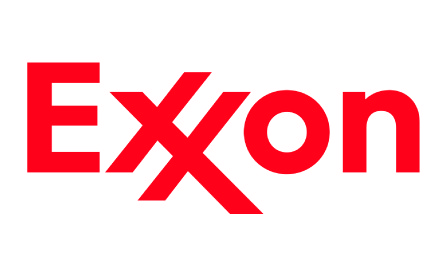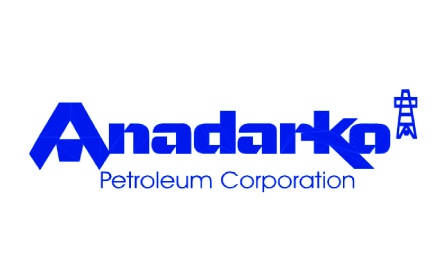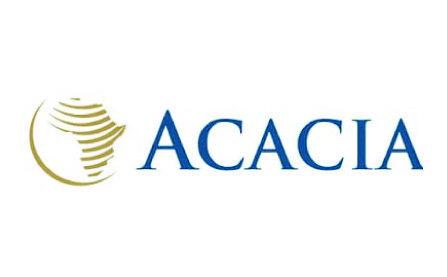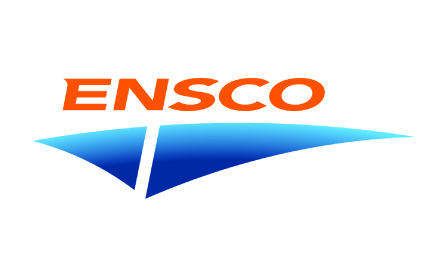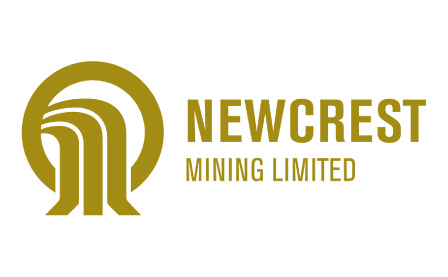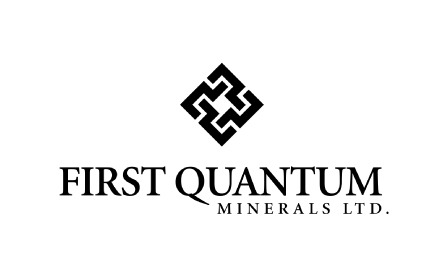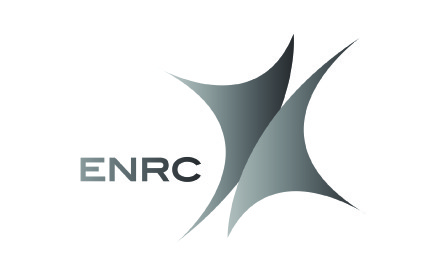 Need more information?
Download our full training schedule to view all dates and pricing for our courses