Advanced Cardiovascular Life Support Course

2-Day ACLS Course
The ACLS course is aimed at training paramedics, nurses, medical practitioners and interns who wish to improve and update their advanced skills in treating adult patients in cardiac arrest, post-cardiac arrest and arrhythmia management.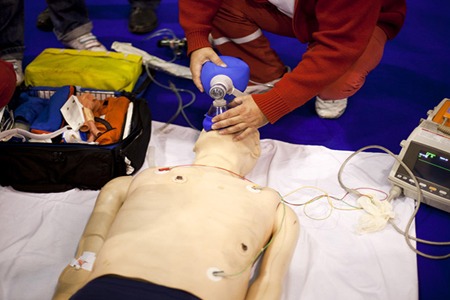 Advanced Life Support (ALS) Training

In this training course, candidates will be able to apply a systematic algorithm-based treatment approach to the management of respiratory arrest, ventricular fibrillation and ventricular tachycardia, pulses electrical activity, asystole, stable and unstable tachycardias and bradycardias. In addition, candidates will also be able to identify and treat ischaemic chest pain, expedite the care of acute coronary syndromes and stroke, and provide effective initial care and transfer to reduce the likelihood of disability and death.
ACLS is a practical, simulated case-based course that will enhance resuscitation skills in the management of cardiac arrest and peri-arrest patients. Ideal performance is initially demonstrated via video and or instructor, then learning is facilitated by extensive hands-on practice, with each participant receiving several opportunities to lead their team in simulated clinical scenarios.
Assessment and Preparation

Participants will receive an American Heart Association ACLS Provider Manual and set out Algorithm Memory Cards, together with a handbook of Emergency Cardiovascular Care and are supplied prior to ACLS course participation. Each candidate will receive an American Heart Association ACLS Card upon successful completion of the course which is valid for two years.
IPre-requisite:

Current AHA Basic Life Support for Healthcare Provider's Card
OR
A valid AHA Advanced Cardiovascular Life Support Card

Instructor/Student Ratio:

1:8
Accreditation:

Accredited by American Heart Association (AHA).
Additional 28 Continuing Education Units
2 Medical Ethics via the HPCSA.

Training in EMC SA
It's more than a pleasure to have been with you for the training. The service received from you was a privilege because the impact of those trainings is real and tangible even in my daily life.
Training in ALS SA
Well done, keep it up. I enjoyed every second of the training and my stay.
Onsite Training ERT
Facilitator was great, had good knowledge on the course content. We learnt a lot.
Onsite Medical training
The course was simply FANTASTIC!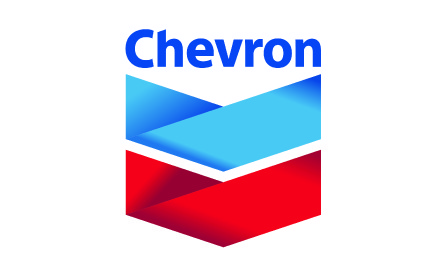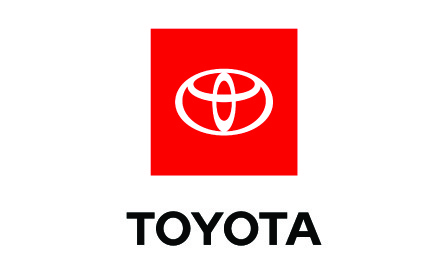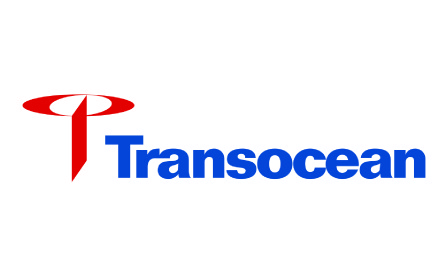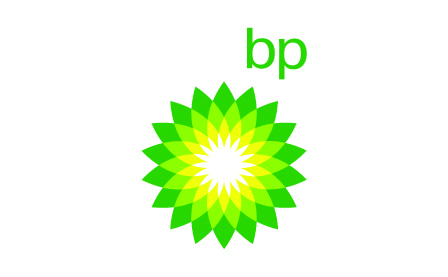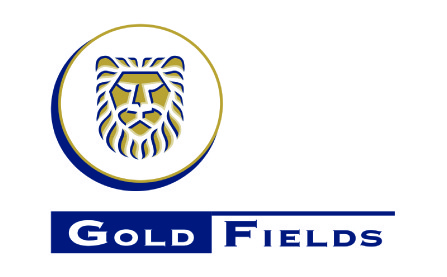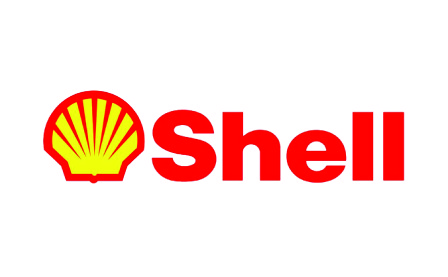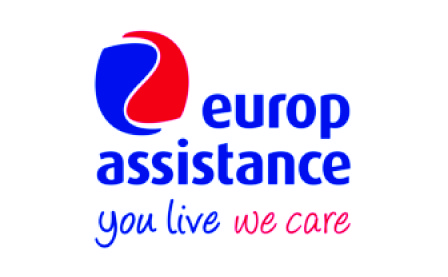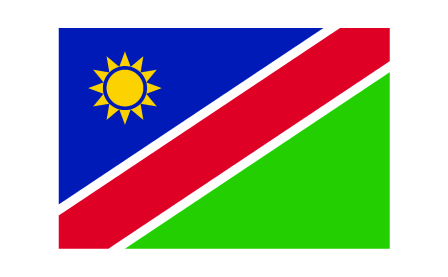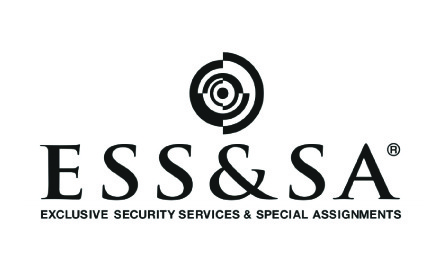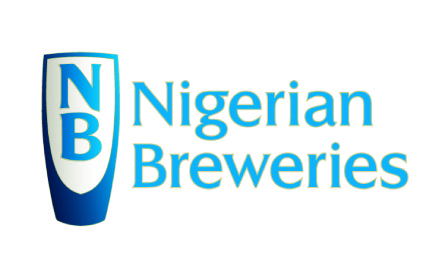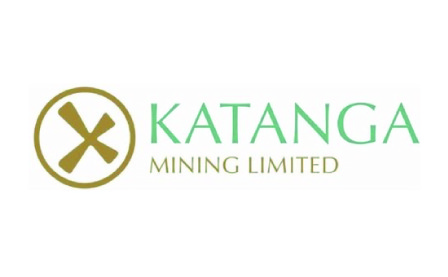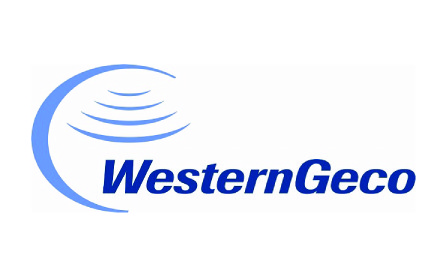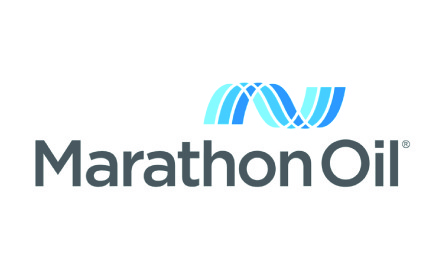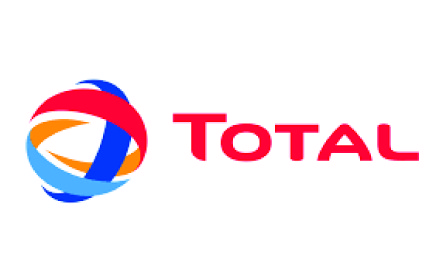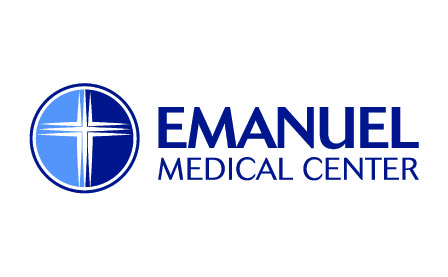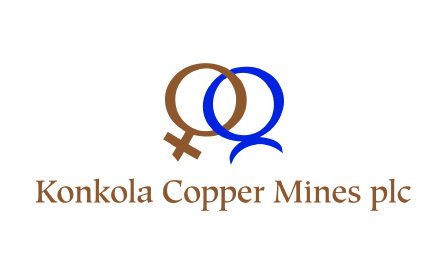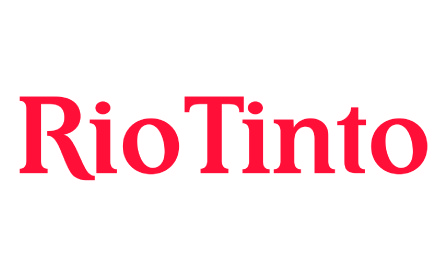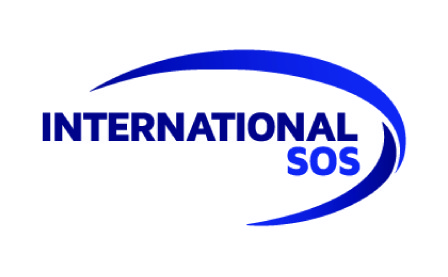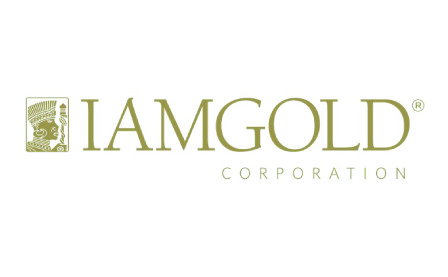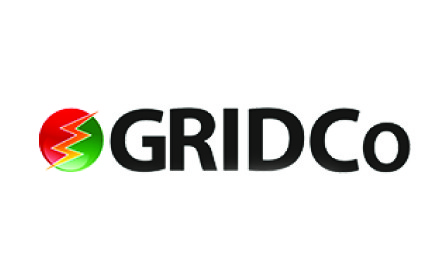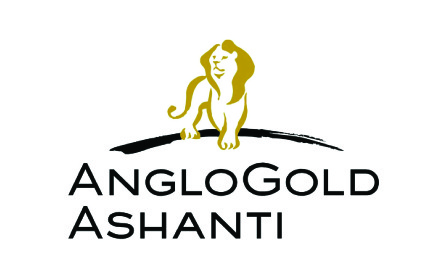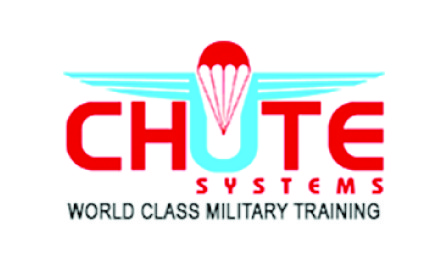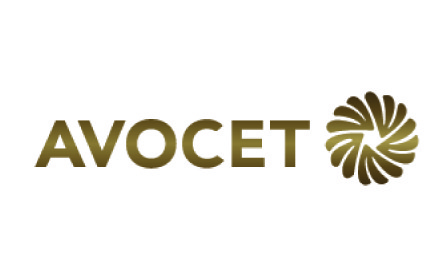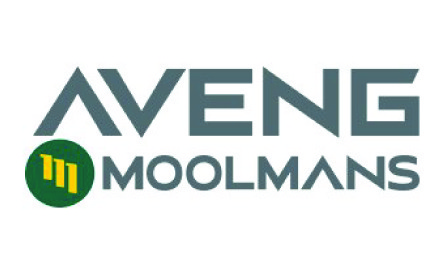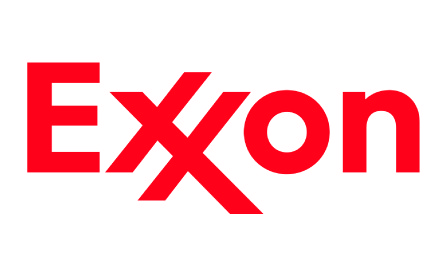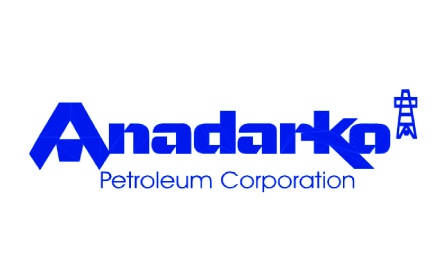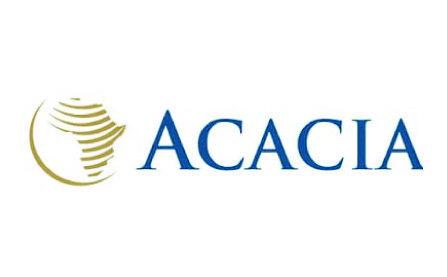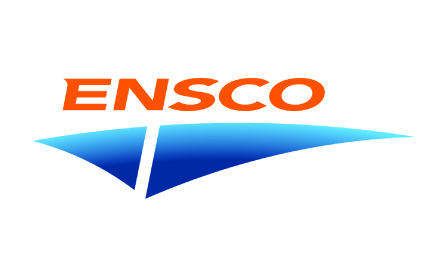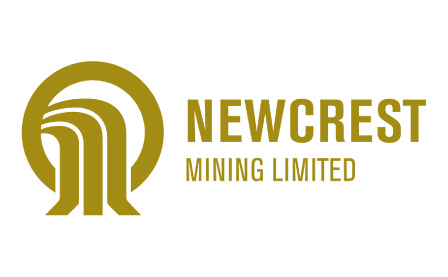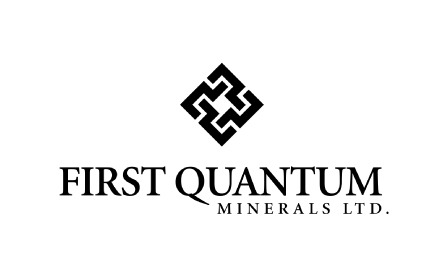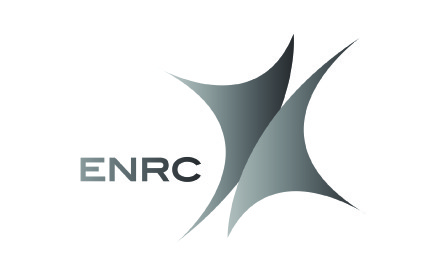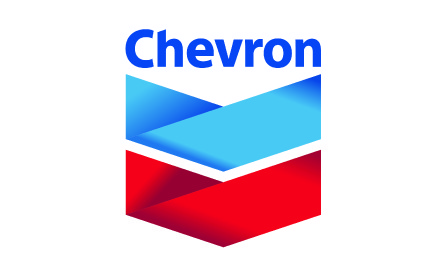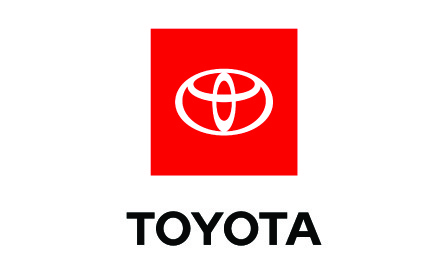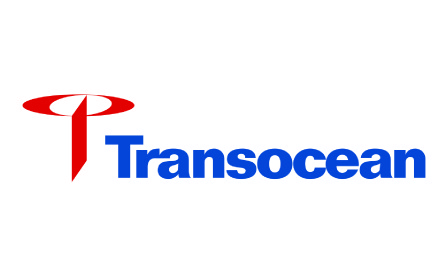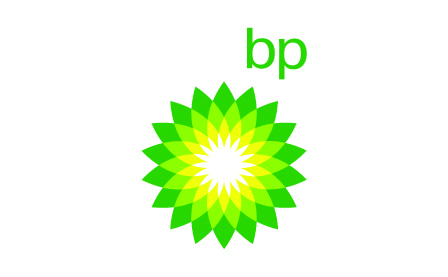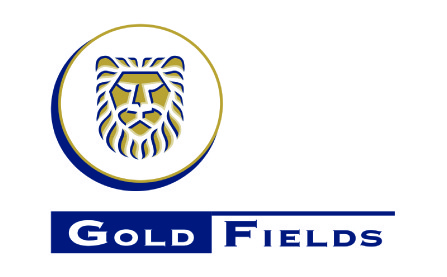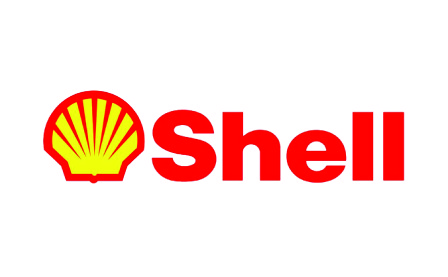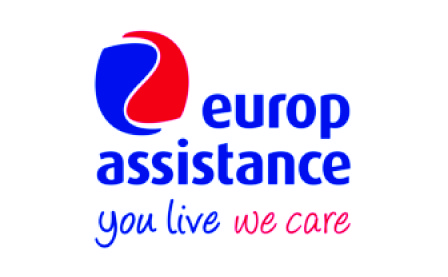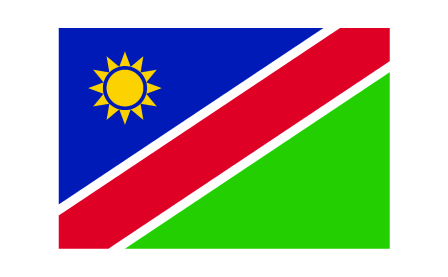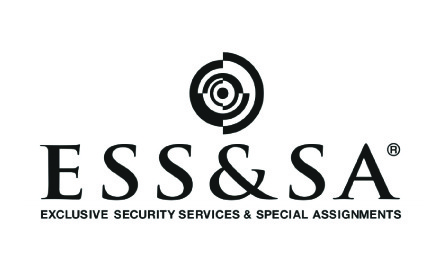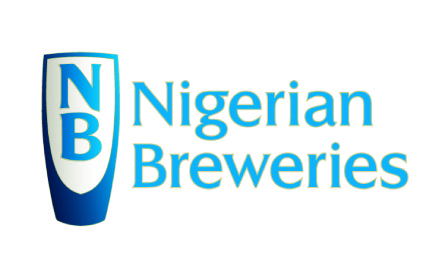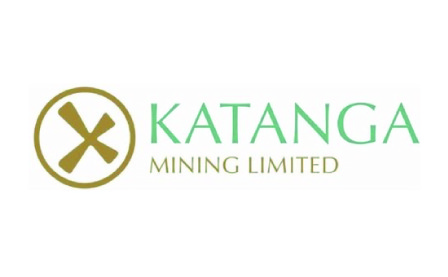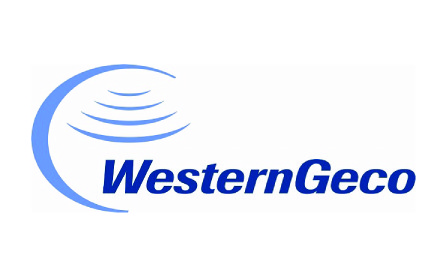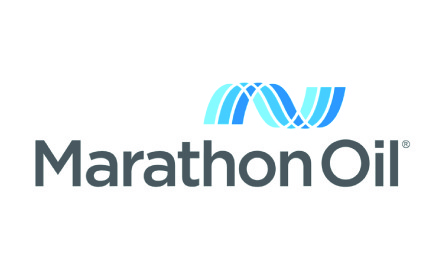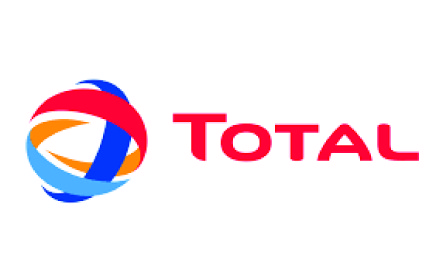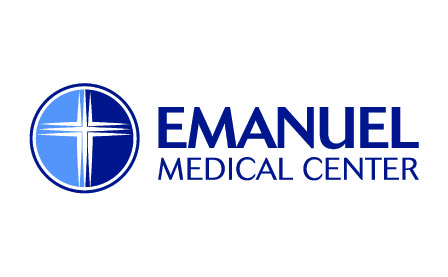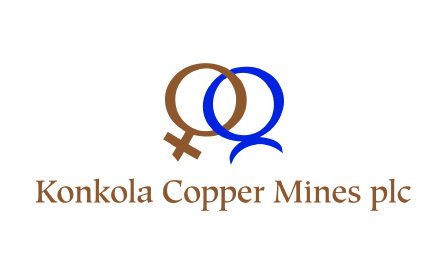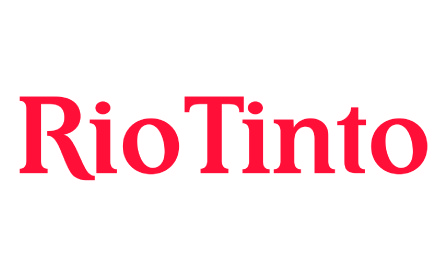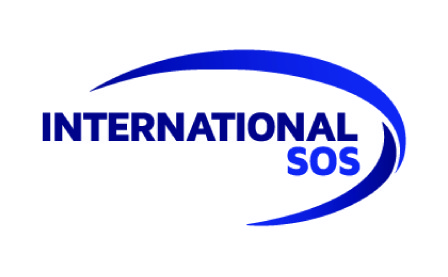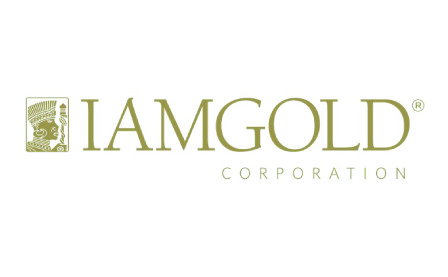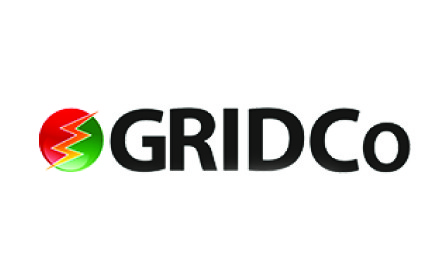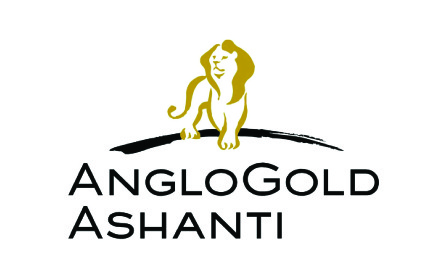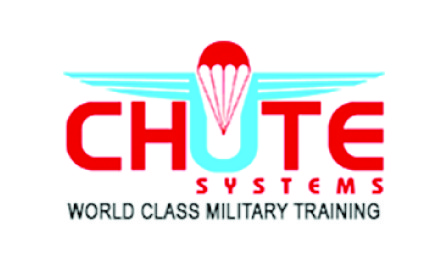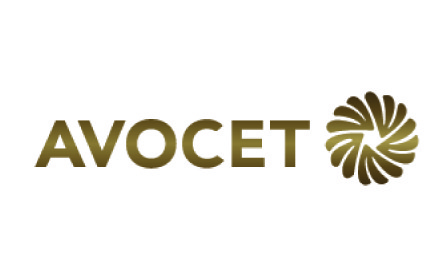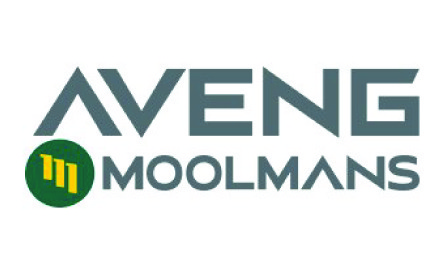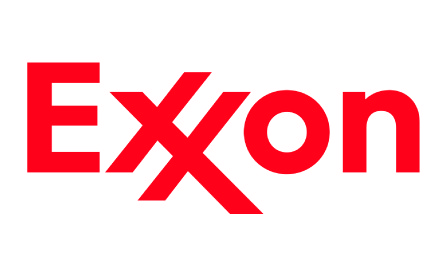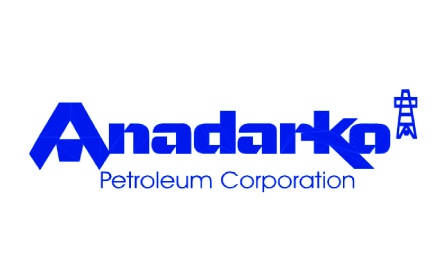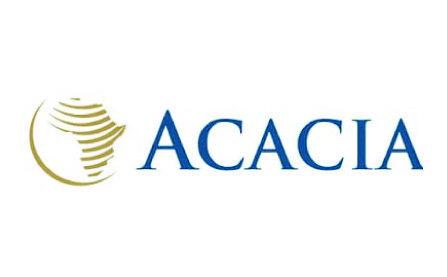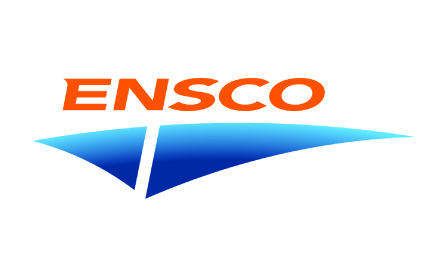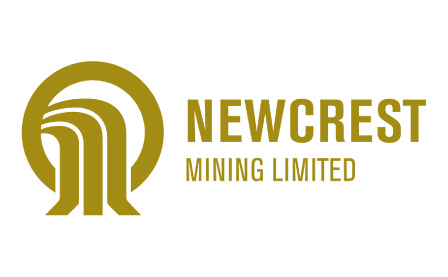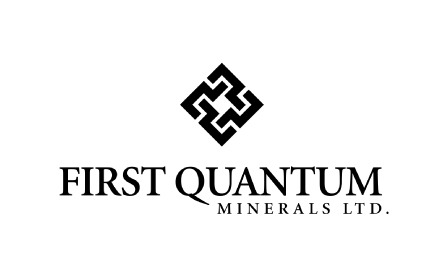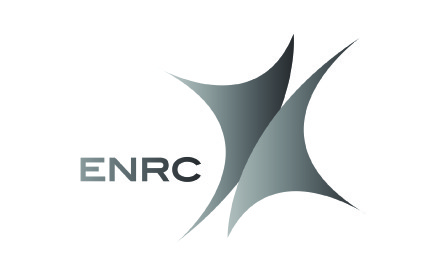 Ready to start your training?
Download our training schedule to view all dates and pricing for our courses.