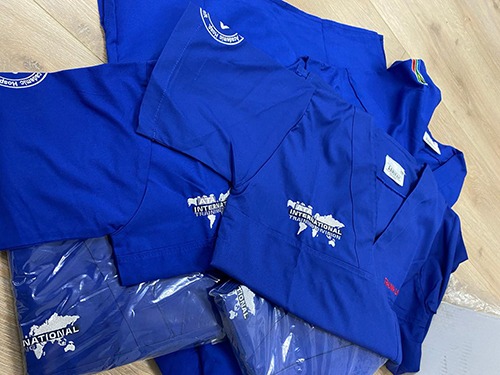 Towards the end of 2020, the ATA International Holdings family decided it was time to relocate to a new and upmarket location. During the final moments of the move to our new premises we were able to take the time and donate a number of items to 2 different Medical Communities, giving back to those on the front line.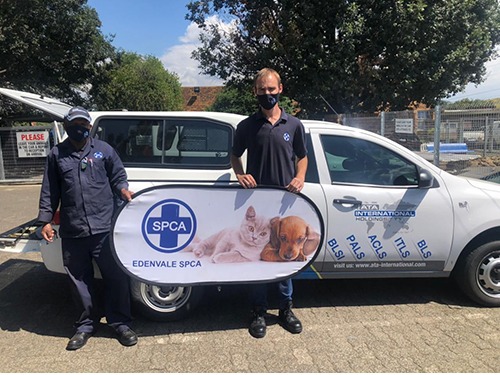 Being part of the Medical Community, we fully understand the pressure and stresses that our Doctors, Nurses and Paramedics are faced with on a daily basis. Our donation included 50 Scrub Suits that were delivered to the Helen Joseph Hospital
Our Training Division also donated a trunk full of Medical Equipment, Sanitizing Equipment and Safety Equipment to the Ethembeni Children's Home in Hilbrow. Supporting the vulnerable and under-privileged, by providing items that can be used in their clinic. Ethembeni Children's Home, supports children who have been emotional and physically abused, many are HIV positive. Those who work at the Home offer the children a safe and loving environment where the children are fed, clothed and are able to enjoy their childhood despite the difficulties they have already gone through. Since it's inception the Home, in 1995 the home has had over 925 babies come through their doors.
Along with the Medical donations we were also to help those without a voice by donating to the Edenvale SPCA. We had a number of floor mats which will be used by the SPCA in the kennels.
We look ahead to the remaining 2021 with gratitude and hope. With gratitude for making it through the hardest year of our Generation and with hope that 2021 will be a prosperous year for all.