International Trauma Life Support Course
Course Description
ITLS courses are designed for providers who are first to evaluate and stabilise the trauma patient. The course provides complete training in the skills needed for rapid assessment, resuscitation, stabilisation and transportation of trauma patients.
The course is intended for participants who provide critical care in the pre-hospital and emergency department settings, 1st responders, EMT's, Paramedic and Nurses.
The ITLS course provides the core of knowledge and skills appropriate for all levels of EMS personnel, including EMT-B's, First responders and other technicians.
ITLS Advanced course builds on this knowledge, emphasising evaluation steps and sequencing as well as techniques for resuscitating and packaging patients.
HANDS-ON STATIONS INCLUDE:
Patient assessment and management
Basic and advanced airway management
Needle chest decompression and fluid resuscitation
Spinal motion restriction – rapid extrication, short backboard, helmet management, rug roll and long back board/scoop stretcher utilisation
Extremity immobilisation and traction splint application
Assessment and Preparation
Course applicants will receive a manual for pre-study purposes each candidate will receive an ITLS ® certificate valid for three years.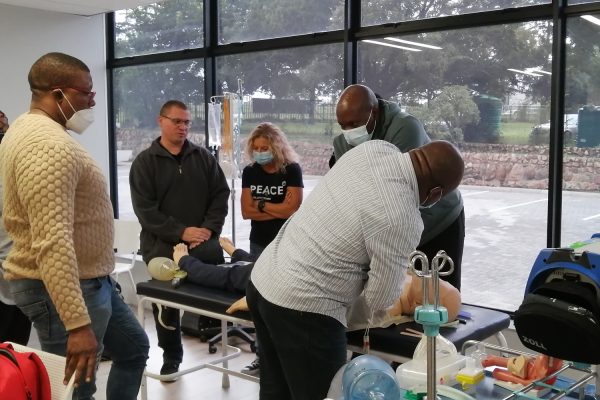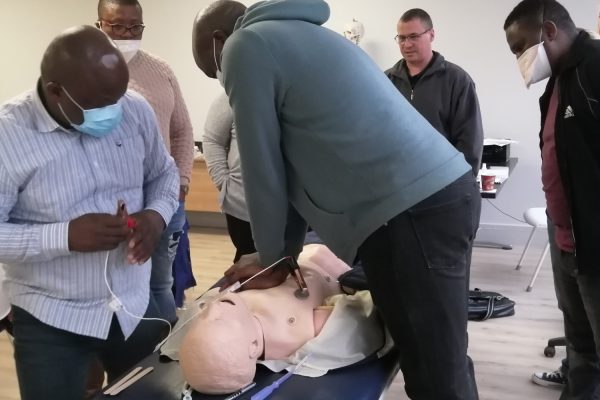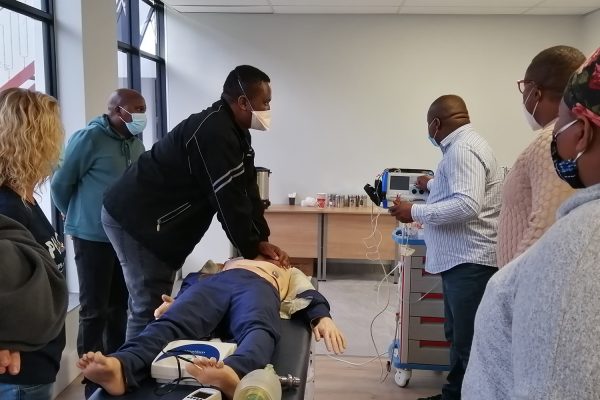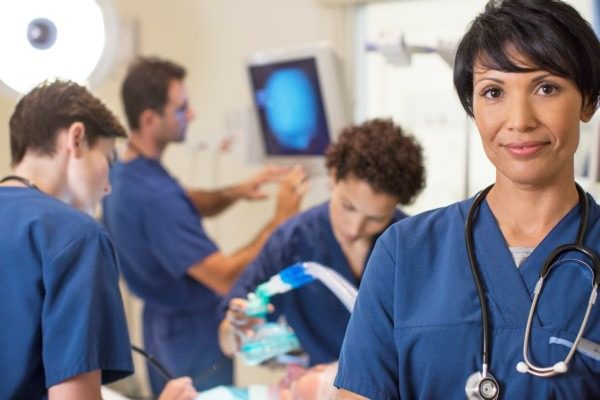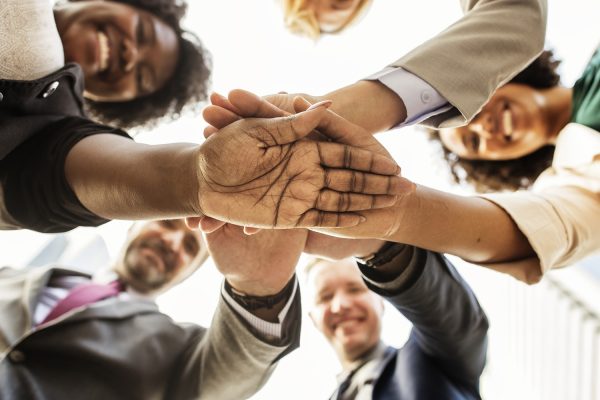 Accreditation: 
Accredited by NC FECC
Additional 23 Continuing Education Units
1 Ethics CEUs via the HPCSA
Instructor/Student Ratio:
1:8
Associations:

"Training was very very good. The standard at ATA is superior to other training centres I have used in the past. ATA definitely upheld standards of the AHA. I have done training in SA & overseas with AHA and ATA can be proud of their standards.
Riaan was Excellent – perfectly gauged with regard to how much info to give and when. Equipment and venue is all excellent, nothing to complain about. Special commendation to Melissa for her service. Will definitely come back and refer others."

Course Attended: ITLS
"Very well organized and well-presented. Michael & Riaan – Both instructors were knowledgeable & experienced – see experience coming through when training. They both skilled and have ability to pass information across from different point of view, adjusted to suit the delegates levels. Training room is great, well ventilated – aircon not working didn't matter. Layout correct, well set up, started on time. Mel is very good, well organized & put together. Absolutely will come back – Best quality training I have experienced."

Course Attended: PALS & ACLS
"Absolutely awesome. Great Facilitator & course. Facility is superb. Food was remarkable. All commented on the quality of food. Made comparison to other Training Centres and said we are far better and reflect a professional establishment. Good Communication, courses all ran smoothly."

Course attended: BLS & ACLS
"Wow! Extremely valuable. Yvette was amazing, I wanted to keep going even though I was tired. Course is bulky but good. Yvette went down to their level, made it easy and understandable. Very knowledgeable and she went above and beyond. Equipment; all was available, even had meds to show. Mel was patient and she appreciates Mel's patience." Course Attended: PALS