Basic Life Support Course (for Healthcare Providers)
5,5 hour – BLS for Healthcare Providers
Basic Life Support Course Description
This course is aimed at the healthcare professional who needs to perform the initial steps of Cardiopulmonary Resuscitation (CPR) in victims of all ages, basic airway manoeuvres and rescue breathing with and without adjuncts; candidates will be proficient in the use of bag-valve resuscitators and in the technique of automated external defibrillation.
Participants will be able to demonstrate how to manage choking in conscious and unconscious adults, children, infants, and be aware of special considerations such as scene and rescuer safety, standard precautions, head, neck and spinal injuries and the recovery position.
The course is taught in a relaxed, video-based practice-while-watching interactive adult learning environment. The focus is on active participation with ample opportunity to practice and apply these skills in simulated scenarios.
Assessment and Preparation
Participants will receive an American Heart Association Basic Life Support Course for Healthcare Providers Manual. Each candidate will receive an American Heart Association BLS for Healthcare Providers Certificate upon successful completion of the course which is valid for two years.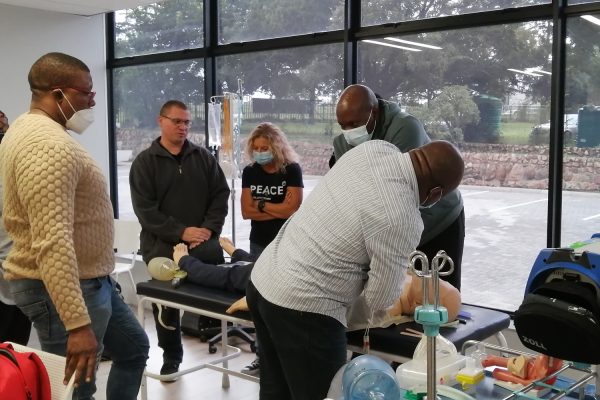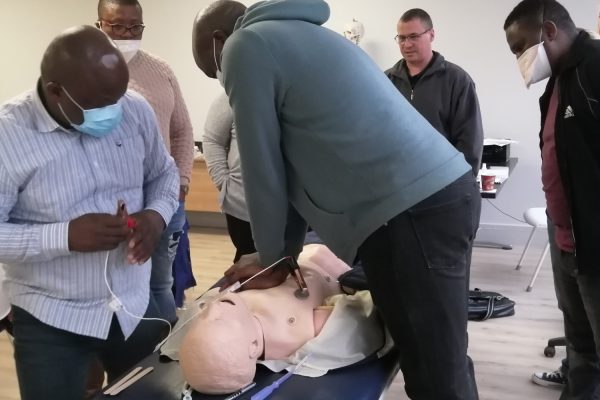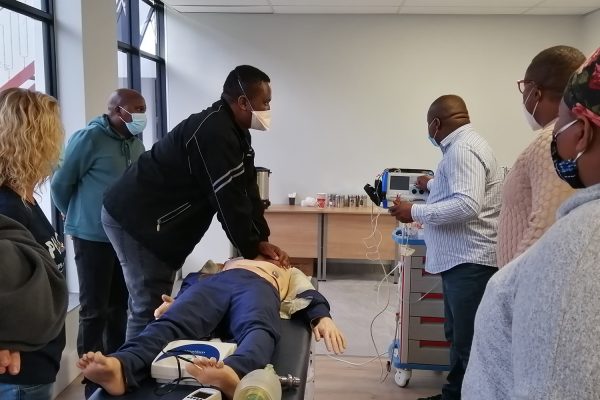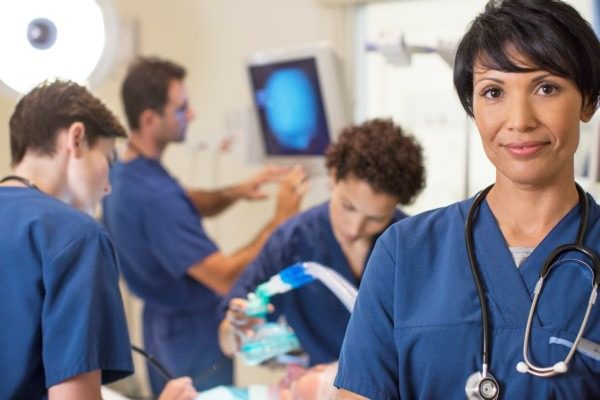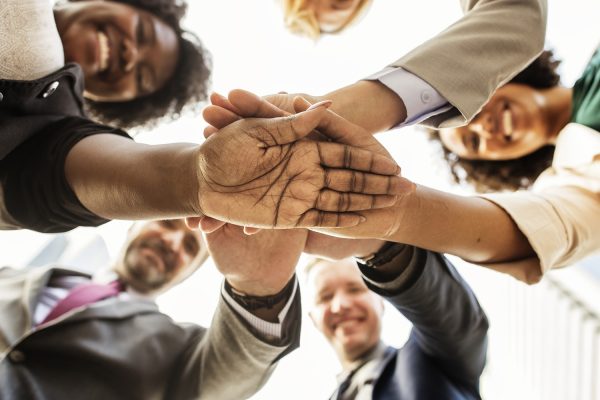 Accreditation: 
Accredited by American Heart Association (AHA).
10 Continuing Education Units
1 BLS Ethics via the HPCSA.
Instructor/Student Ratio:
Associations:
"Training was very very good. The standard at ATA is superior to other training centres I have used in the past. ATA definitely upheld standards of the AHA. I have done training in SA & overseas with AHA and ATA can be proud of their standards.
Riaan was Excellent – perfectly gauged with regard to how much info to give and when. Equipment and venue is all excellent, nothing to complain about. Special commendation to Melissa for her service. Will definitely come back and refer others."

Course Attended: ITLS
"Very well organized and well-presented. Michael & Riaan – Both instructors were knowledgeable & experienced – see experience coming through when training. They both skilled and have ability to pass information across from different point of view, adjusted to suit the delegates levels. Training room is great, well ventilated – aircon not working didn't matter. Layout correct, well set up, started on time. Mel is very good, well organized & put together. Absolutely will come back – Best quality training I have experienced."

Course Attended: PALS & ACLS
"Absolutely awesome. Great Facilitator & course. Facility is superb. Food was remarkable. All commented on the quality of food. Made comparison to other Training Centres and said we are far better and reflect a professional establishment. Good Communication, courses all ran smoothly."

Course attended: BLS & ACLS
"Wow! Extremely valuable. Yvette was amazing, I wanted to keep going even though I was tired. Course is bulky but good. Yvette went down to their level, made it easy and understandable. Very knowledgeable and she went above and beyond. Equipment; all was available, even had meds to show. Mel was patient and she appreciates Mel's patience." Course Attended: PALS